RT @NawazFaisal_ai: Despite all the "AI hype" during the pandemic, we have noted some promising examples so far.
https://www.sciencedirect.com/science/article/pii/S2049080122009189
Our latest article describes the key contributions of #AI in #COVID19, along with innovations for tackling future challenges. Enjoy 🎉 #MedTwitterAI @tboillat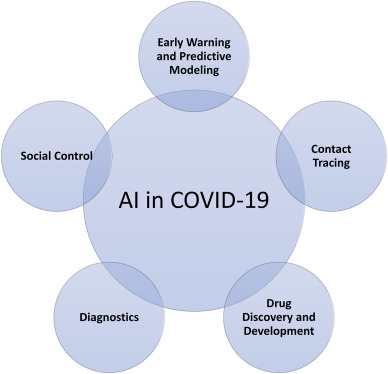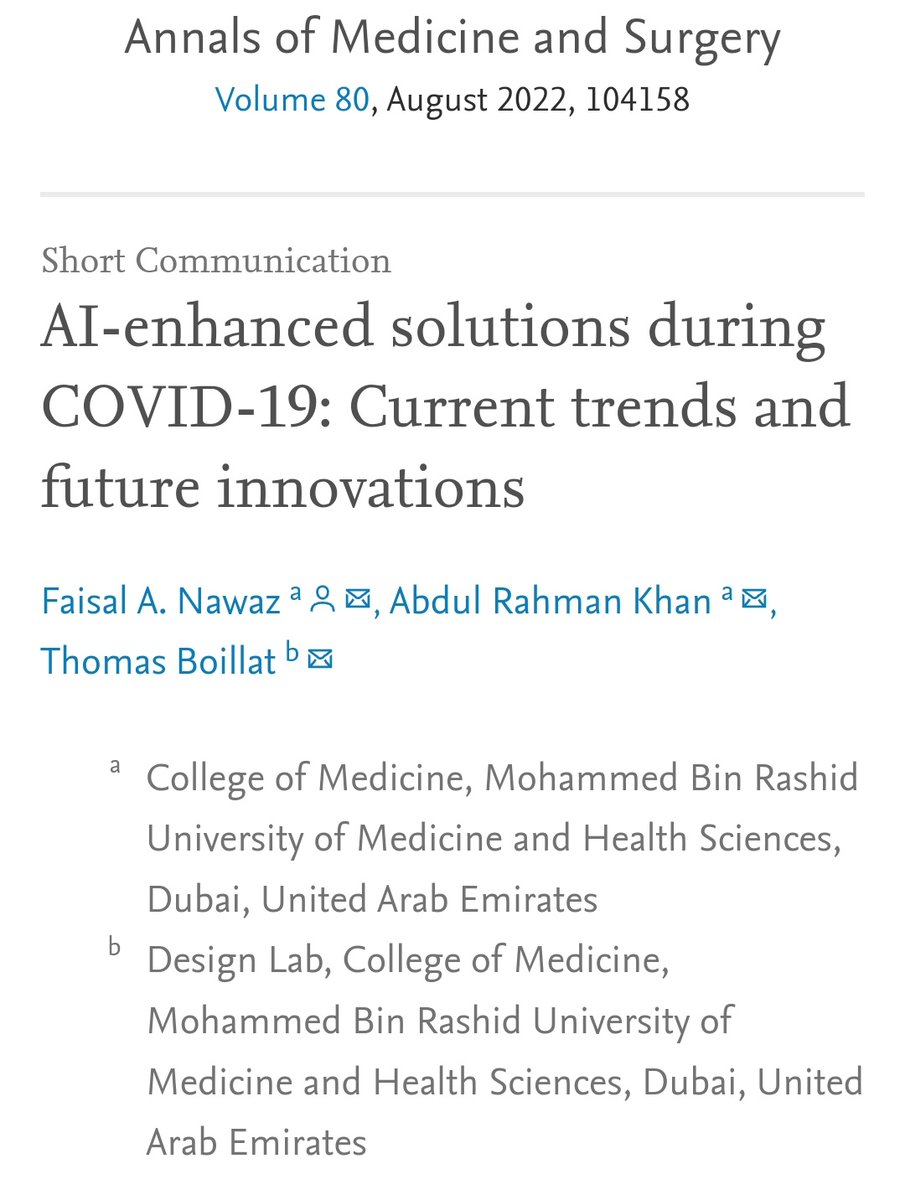 (Feed generated with FetchRSS)
Go to Source
Author: International Natural Product Sciences Taskforce
The International Natural Product Sciences Taskforce (INPST) maintains up-to-date lists with conferences, grants and funding opportunities, jobs and open positions, and journal special issues with relevance for the area of phytochemistry and food chemistry, pharmacology, biotechnology, medicine and pharmacognosy research, and natural product science.
Join for free INPST as a member