The International Natural Product Sciences Taskforce (INPST) maintains an up-to-date list with diverse conferences, scientific symposiums, congresses, and workshops with relevance for the area of chemistry and phytochemistry, pharmacology, pharmacognosy research, and natural product science.
Conferences
The relevant natural product-related conferences are listed chronologically (according to the date of listing), with the newest entries on the top.
07.02.2019
21.01.2019
10.09.2018
08.09.2018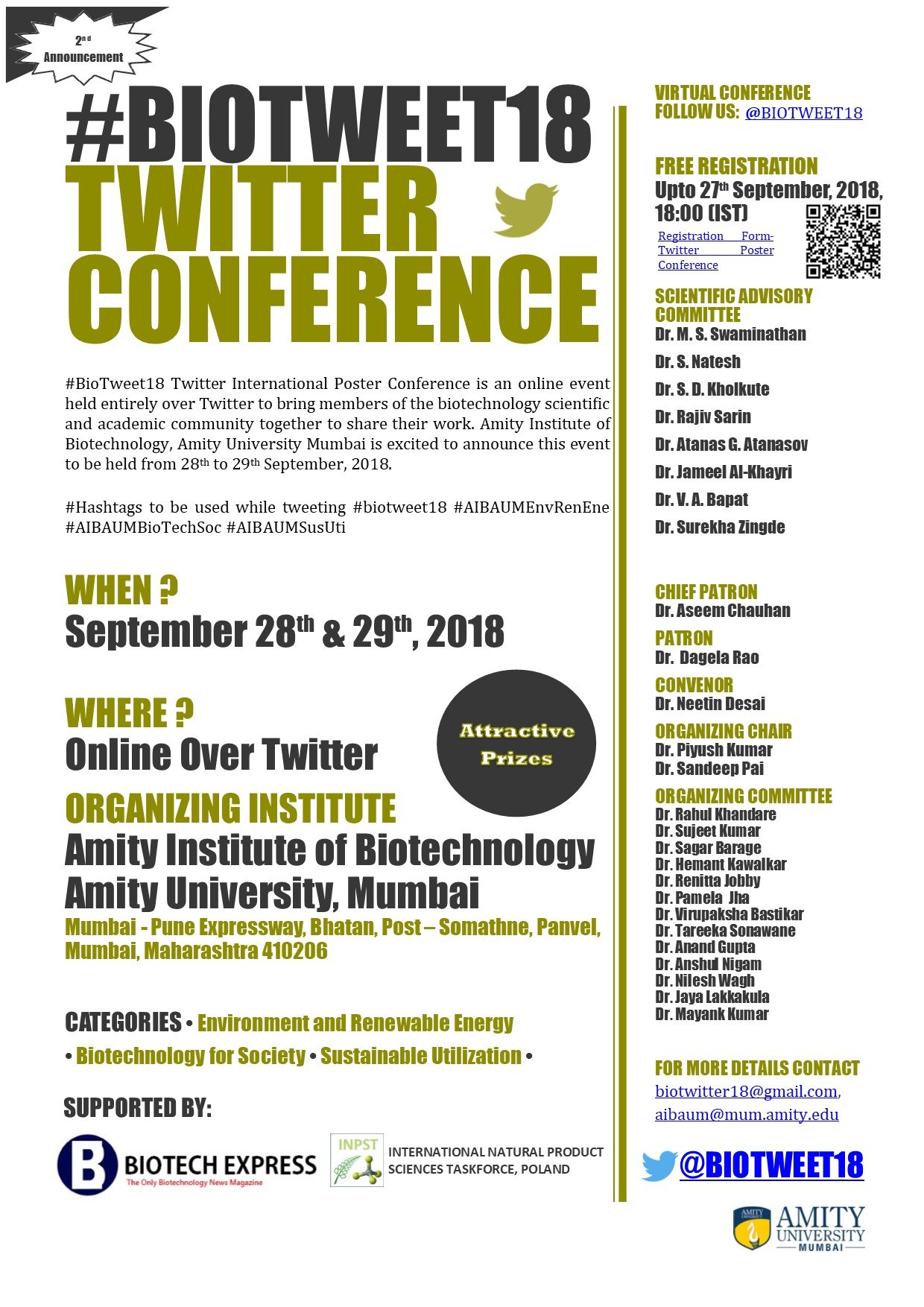 Keywords: conferences, natural products, natural products conferences.