Summary
Compared with human beings, plants are arguably superior synthetic chemists. Plants have evolved to produce an extremely diverse range of chemical compounds, often with steric complexity, as a strategy to survive and protect against challenges in their environments. For example, many plant alkaloid chemicals are associated with toxic effects, considered an evolutionary strategy to deter predators. It is therefore not surprising that many plant chemicals have potent activities that target human diseases, including cancer.
Full text access
Howes MR. Lancet Oncol. 2018 Mar;19(3):293-294. doi: 10.1016/S1470-2045(18)30136-0. PubMed PMID: 29508748.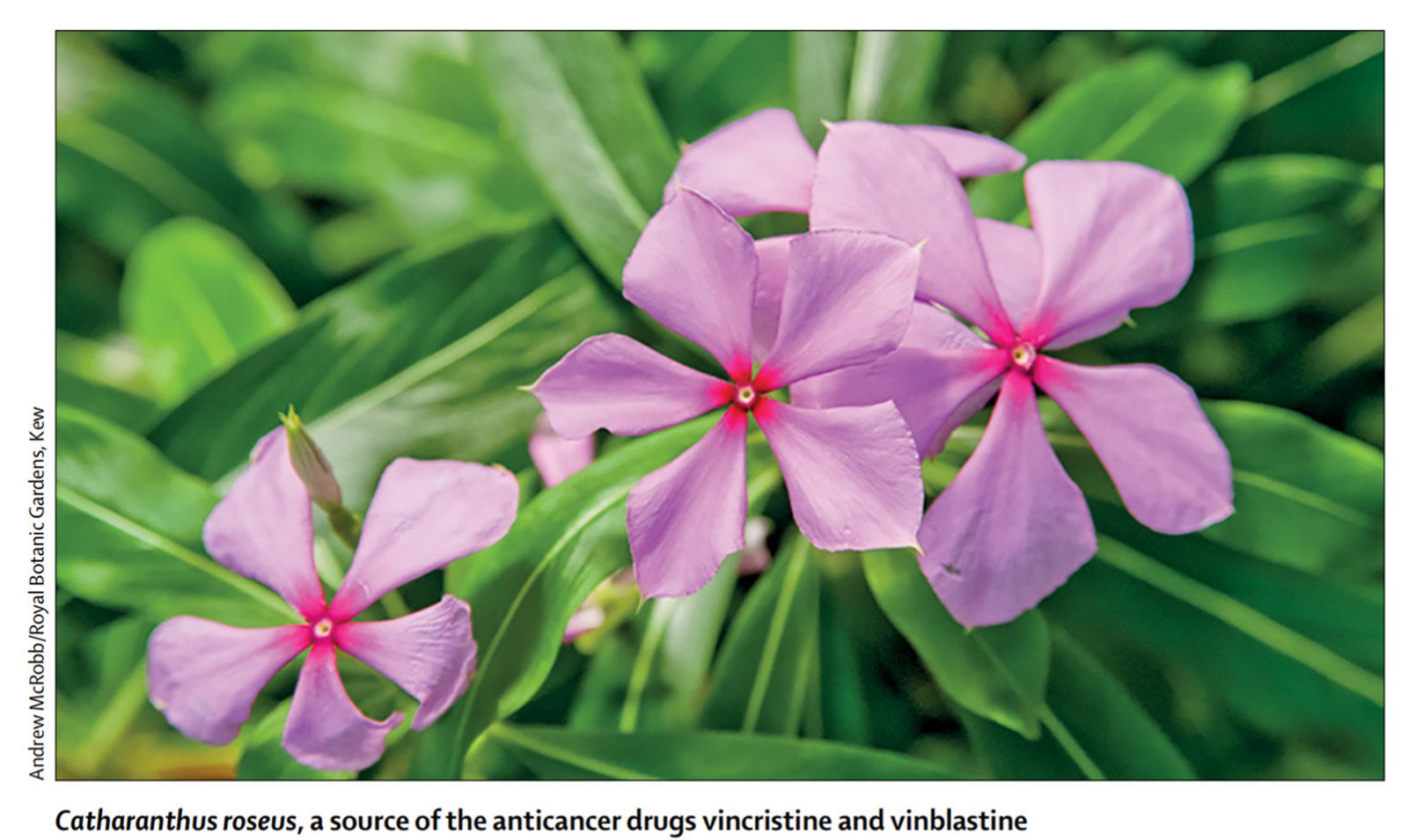 Join for free INPST as a member
The International Natural Product Sciences Taskforce (INPST) maintains up-to-date lists with conferences, grants and funding opportunities, jobs and open positions, and journal special issues with relevance for the area of phytochemistry and food chemistry, pharmacology, pharmacognosy research, and natural product science.
Apply for the INPST 2018 Science Communication Award (Gold: 2000 USD / Silver: 1000 USD / Bronze: 500 USD)