Abstract
Alzheimer's disease (AD) is currently incurable, but there is general agreement that a minimally invasive blood biomarker for screening in preclinical stages would be crucial for future therapy. Diagnostic tools for detection of AD are either invasive like cerebrospinal fluid (CSF) biomarkers or expensive such as positron emission tomography (PET) scanning. Here, we determine the secondary structure change of amyloid-β (Aβ) in human blood. This change used as blood amyloid biomarker indicates prodromal AD and correlates with CSF AD biomarkers and amyloid PET imaging in the cross-sectional BioFINDER cohort. In a further population-based longitudinal cohort (ESTHER), the blood biomarker detected AD several years before clinical diagnosis in baseline samples with a positive likelihood ratio of 7.9; that is, those who were diagnosed with AD over the years were 7.9 times more likely to test positive. This assay may open avenues for blood screening of early AD stages as a funnel for further more invasive and expensive tests.
Full text access
Nabers A, Perna L, Lange J, Mons U, Schartner J, Güldenhaupt J, Saum KU, Janelidze S, Holleczek B, Rujescu D, Hansson O, Gerwert K, Brenner H. EMBO Mol Med. 2018 Apr 6. pii: e8763. doi: 10.15252/emmm.201708763. PubMed PMID: 29626112.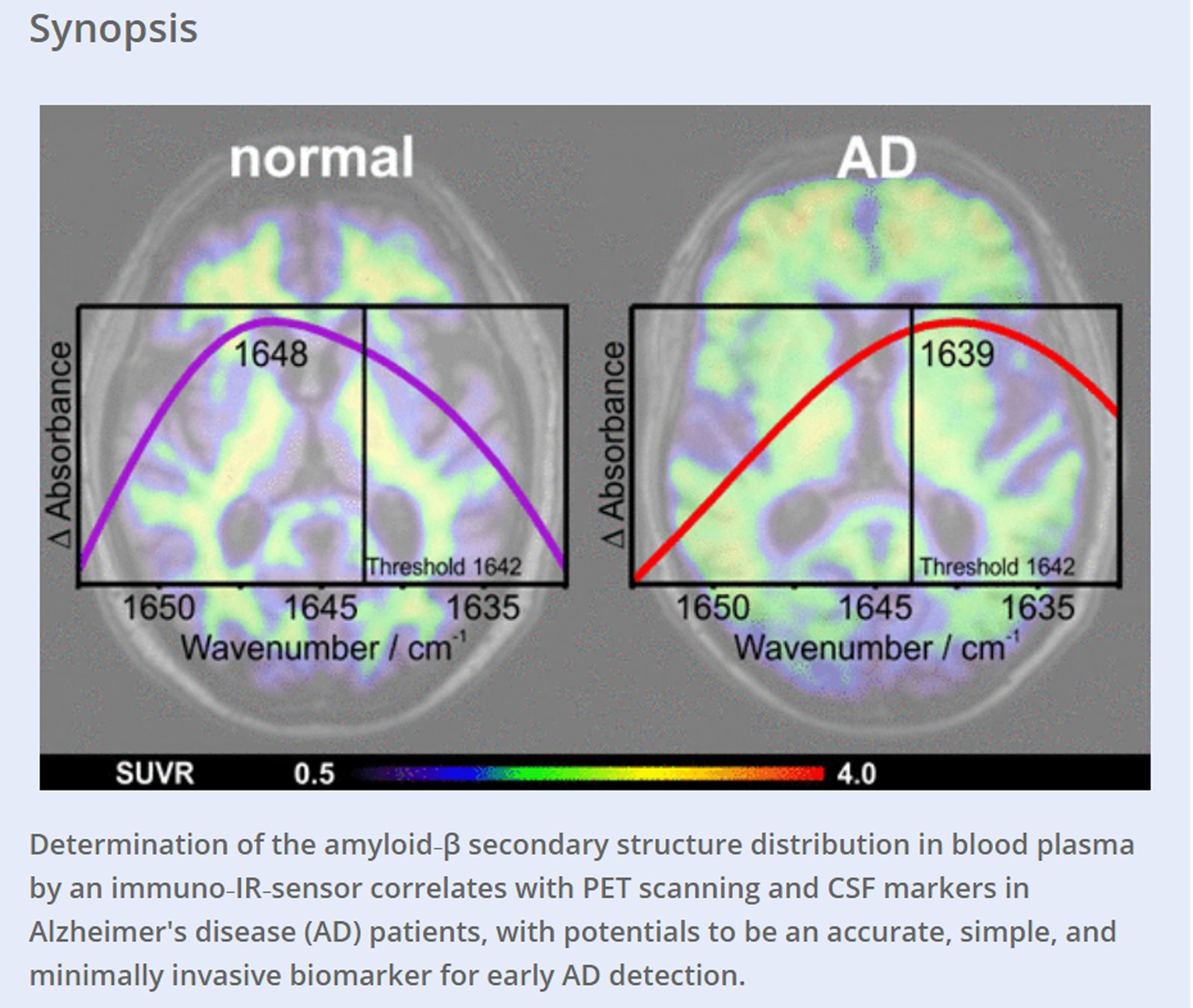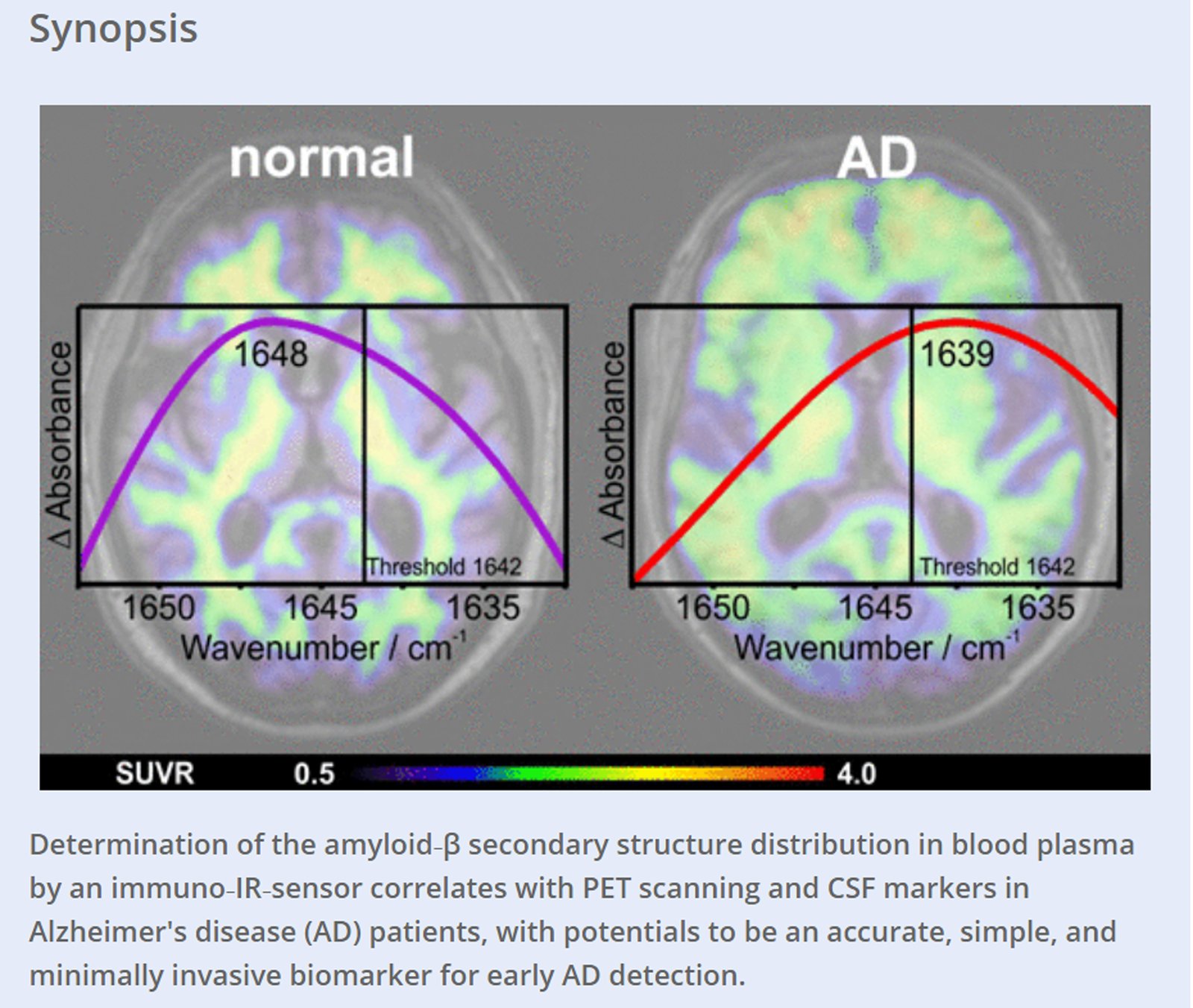 Keywords: ESTHER ; Alzheimer's disease diagnosis; Alzheimer's disease diagnosis biomarkers; BioFINDER; amyloid‐β in blood plasma; immuno‐infrared‐sensor.
Join for free INPST as a member
The International Natural Product Sciences Taskforce (INPST) maintains up-to-date lists with conferences, grants and funding opportunities, jobs and open positions, and journal special issues with relevance for the area of phytochemistry and food chemistry, pharmacology, pharmacognosy research, and natural product science.
Apply for the INPST 2018 Science Communication Award (Gold: 2000 USD / Silver: 1000 USD / Bronze: 500 USD)