Background: This #DoesItWorkSummary is based on the findings of a Cochrane Systematic Review published in May 2018 [1]. Smoking has pronounced negative impacts on health and is a major cause for premature death, substantially increasing the risk for a range of deadly diseases, including cardiovascular diseases, chronic obstructive pulmonary disease, and lung cancer [2]. Nicotine represents the main addictive substance in cigarettes, and nicotine replacement therapy aims to reduce negative withdrawal symptoms associated with the nicotine addiction in people trying to stop smoking. Nicotine replacement therapy is available in different forms, including skin patches, chewing gums, inhalators, nasal and oral sprays, and lozenges/tablets.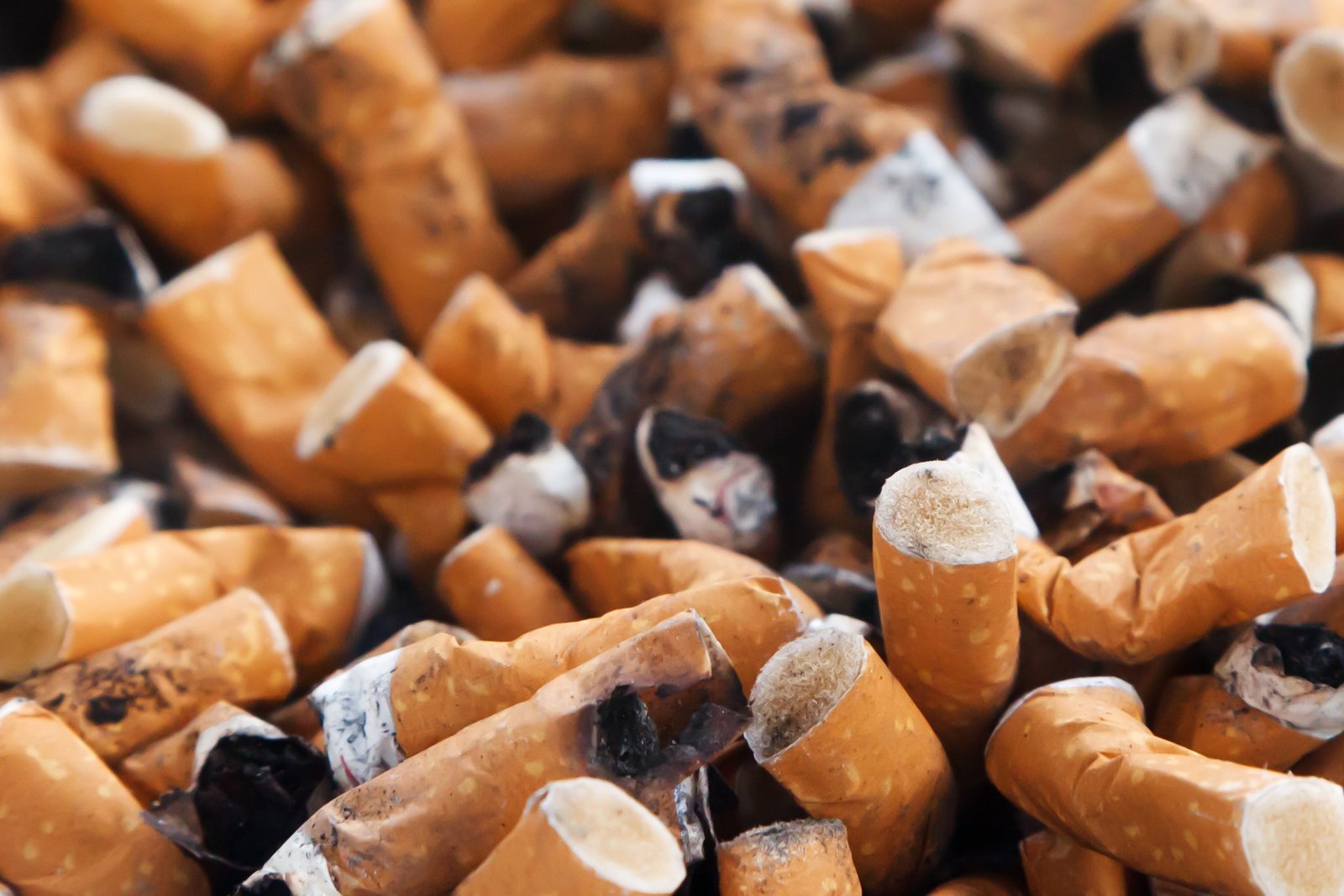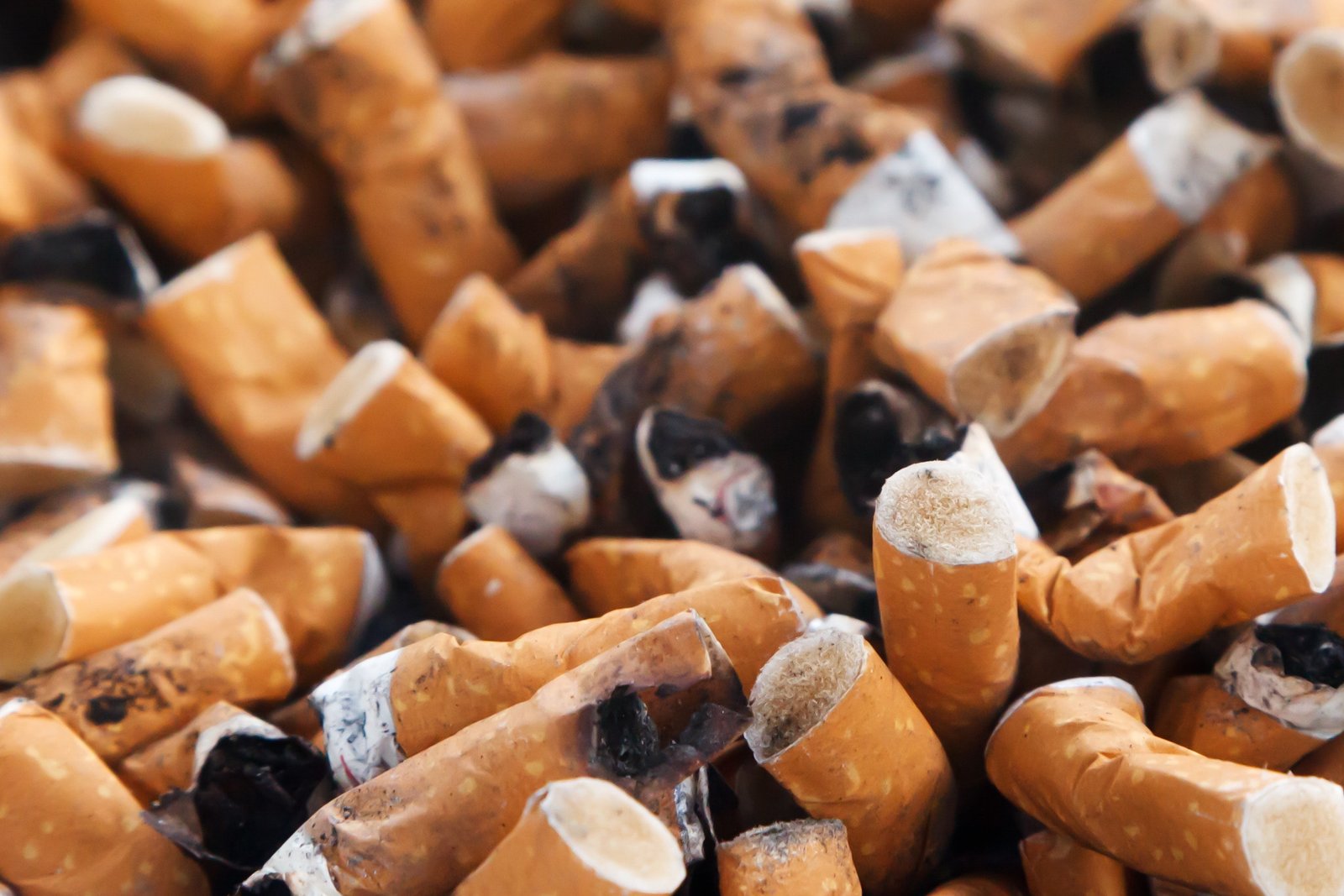 Findings: Analyzed were 136 trials involving 64,640 people [1]. High‐quality evidence was found that all of the different forms of nicotine replacement therapy (transdermal patch, gum, nasal spray, oral spray, inhalator, and sublingual tablets/lozenges) increase the chances of quitting smoking. Overall, the rate of successful quitting was 50%-60% higher in people using nicotine replacement therapy (regardless of the form). Furthermore, it was found that the therapy works equally well with or without counselling, and there is no need for it to be prescribed by a doctor in order to be effective. Side effects of the nicotine replacement therapy mainly include minor irritations of the body site through which it is administered.
References
1 Hartmann-Boyce, J., Chepkin, S.C., Ye, W., Bullen, C. and Lancaster, T. (2018) Nicotine Replacement Therapy versus Control for Smoking Cessation. Cochrane Database of Systematic Reviews, John Wiley & Sons, Ltd. https://doi.org/10.1002/14651858.CD000146.pub5.
2 Ezzati, M. and Lopez, A.D. (2003) Estimates of Global Mortality Attributable to Smoking in 2000. The Lancet, Elsevier, 362, 847–852. https://doi.org/10.1016/S0140-6736(03)14338-3.
Keywords: #DoesItWorkSummary, nicotine replacement therapy, quitting smoking.
Join for free INPST as a member
The International Natural Product Sciences Taskforce (INPST) maintains up-to-date lists with conferences, grants and funding opportunities, jobs and open positions, and journal special issues with relevance for the area of phytochemistry and food chemistry, pharmacology, pharmacognosy research, and natural product science.
Apply for the INPST 2018 Science Communication Award (Gold: 2000 USD / Silver: 1000 USD / Bronze: 500 USD)
Leave a comment: