Background: This #DoesItWorkSummary is based on the findings of a systematic review and meta‐analysis of randomized controlled trials study published in the journal Obesity Reviews in October 2017 [1]. The diverse bacteria that inhabit human gut are collectively called gut microbiota. These bacteria are known to be involved in metabolism, and perform a range of regulatory functions, including the production of vitamins, fermentation of otherwise indigestible carbohydrates, and synthesis of beneficial short chain fatty acids. Importantly, microbiota changes are also involved in the development of obesity [2]. In this line, there is lower bacterial diversity of microbiota in obesity, and the microbiota composition in obese individuals appears to be more efficient at extracting energy from the diet. Manipulation of microbiota composition by the oral administration of specific bacteria believed to be beneficial (probiotics) is a possible way to aid body weight loss. A systematic evaluation of the available human trial data was done to get overview if supplementation with probiotics is indeed effective for losing weight in people with overweight or obesity.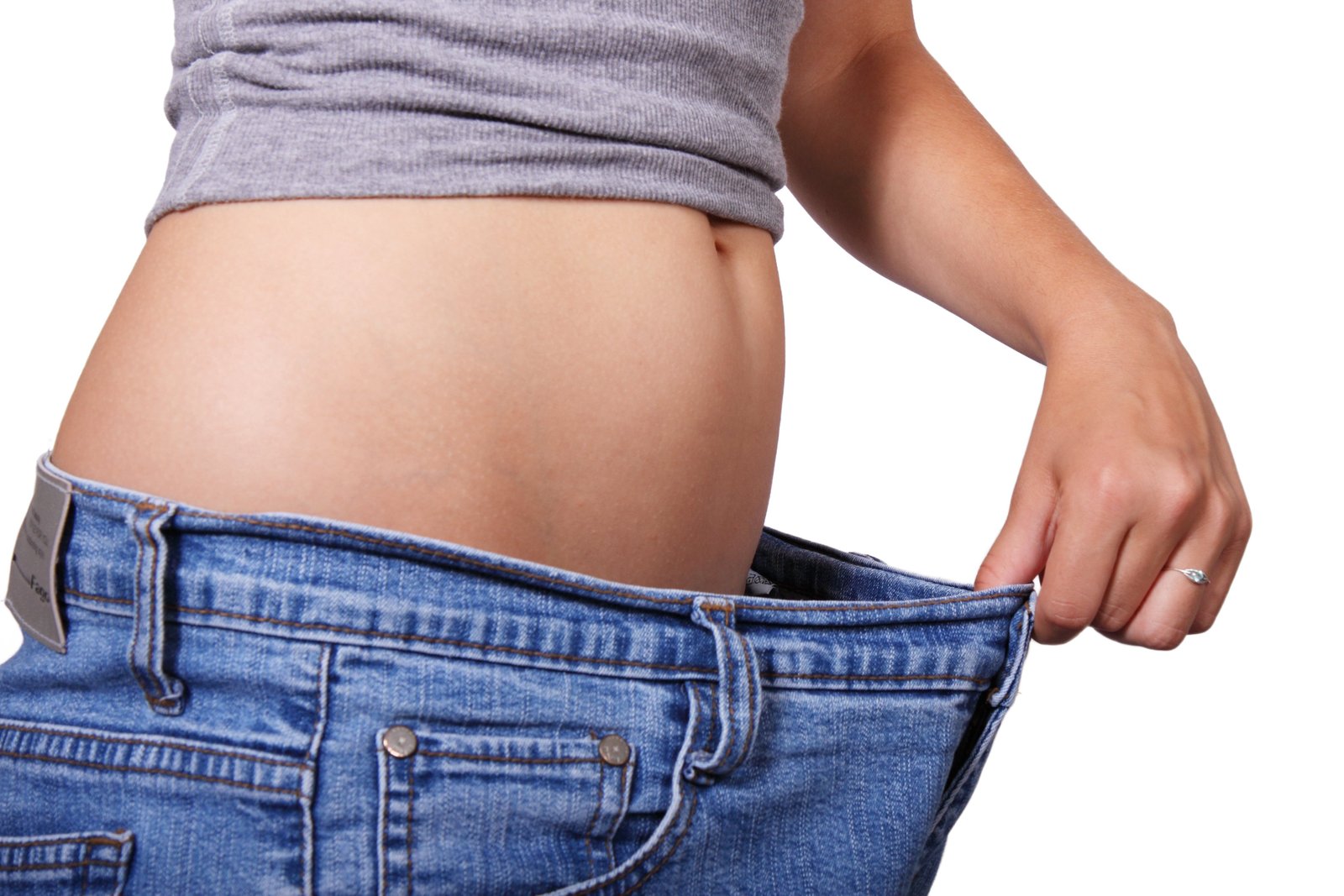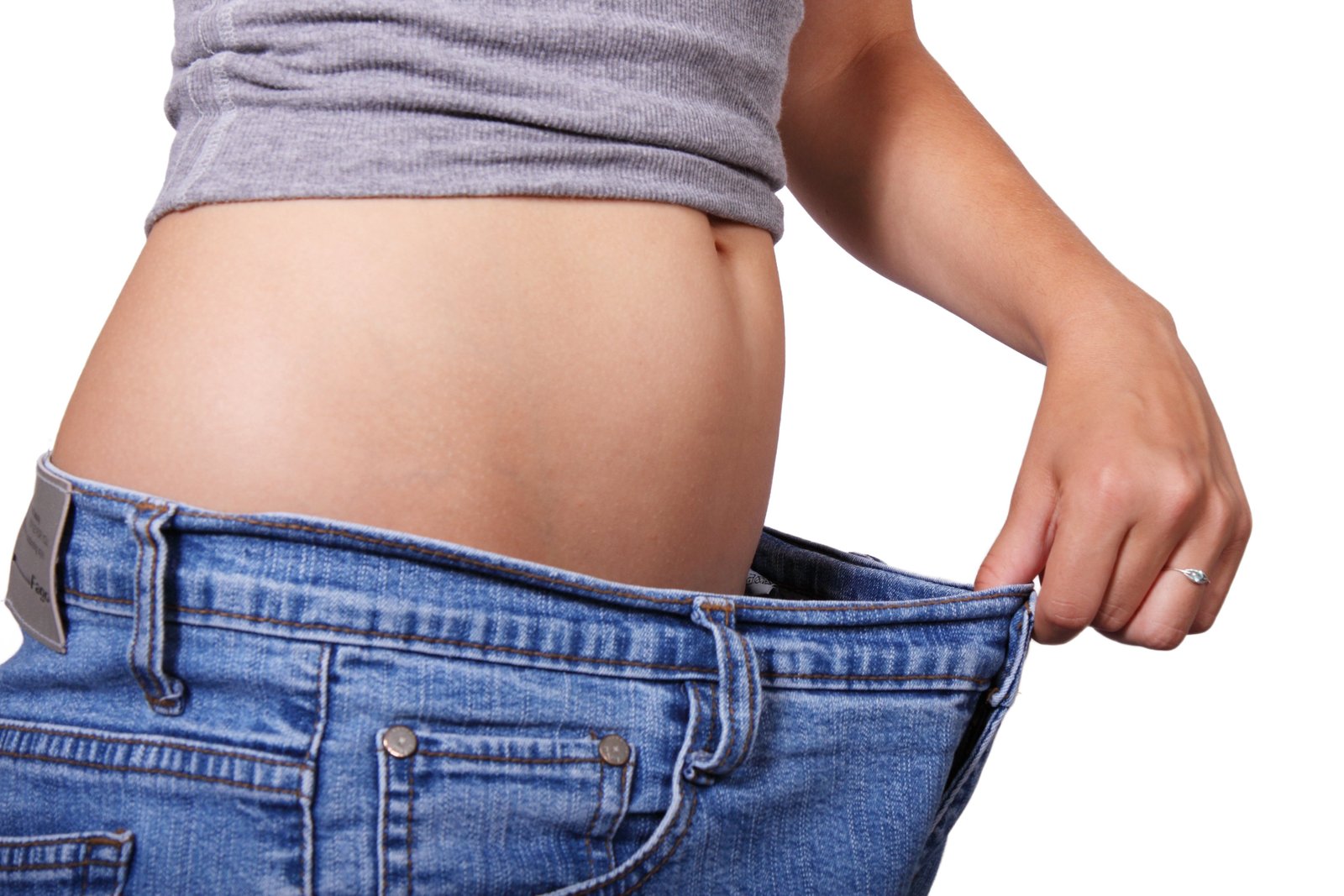 Findings: Analyzed were 15 trials involving 957 people [1]. Short‐term (up to 12 weeks) supplementation with probiotics resulted in a significant reduction in body weight and body fat percentage, but the reduction effects were not big.
References
1 Borgeraas, H., Johnson, L.K., Skattebu, J., Hertel, J.K. and Hjelmesaeth, J. (2018) Effects of Probiotics on Body Weight, Body Mass Index, Fat Mass and Fat Percentage in Subjects with Overweight or Obesity: A Systematic Review and Meta-Analysis of Randomized Controlled Trials. Obesity Reviews, Wiley/Blackwell (10.1111), 19, 219–232. https://doi.org/10.1111/obr.12626.
2 Eid, H.M., Wright, M.L., Anil Kumar, N. V., Qawasmeh, A., Hassan, S.T.S., Mocan, A., Nabavi, S.M., Rastrelli, L., Atanasov, A.G. and Haddad, P.S. (2017) Significance of Microbiota in Obesity and Metabolic Diseases and the Modulatory Potential by Medicinal Plant and Food Ingredients. Frontiers in Pharmacology, Frontiers, 8, 387. https://doi.org/10.3389/fphar.2017.00387.
Keywords: #DoesItWorkSummary, diet, overweight, weight loss, fat loss, gut bacteria, probiotics for weight loss, obesity, probiotics, losing weight, probiotics to lose weight, metabolism, weight loss through dietary supplements, gut microbiota.
Join for free INPST as a member
The International Natural Product Sciences Taskforce (INPST) maintains up-to-date lists with conferences, grants and funding opportunities, jobs and open positions, and journal special issues with relevance for the area of phytochemistry and food chemistry, pharmacology, pharmacognosy research, and natural product science.
Apply for the INPST 2018 Science Communication Award (Gold: 2000 USD / Silver: 1000 USD / Bronze: 500 USD)
Leave a comment: