Background: This #DoesItWorkSummary is based on the findings of an Overview of Cochrane Systematic Reviews published in May 2017 [1]. Topical painkillers are used for diverse conditions, some of which are acute (lasting less than three months, mostly strains or sprains), and others are chronic (lasting more than three months, mostly osteoarthritis of hand or knee, or neuropathic pain). A systematic evaluation of the available human trial data was performed to get overview for the efficacy and possible side effects of different topical painkillers that are routinely prescribed for acute or chronic pain conditions.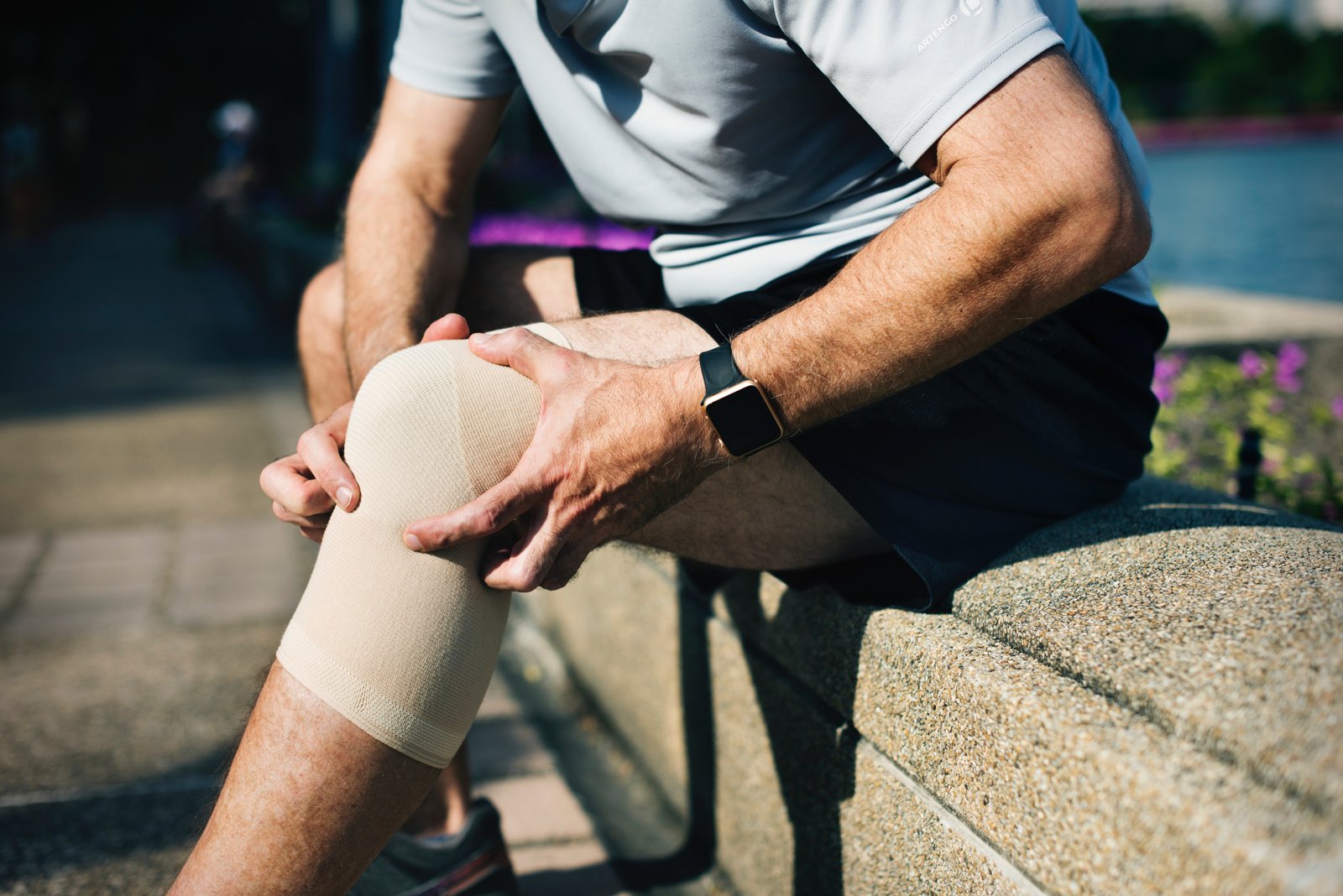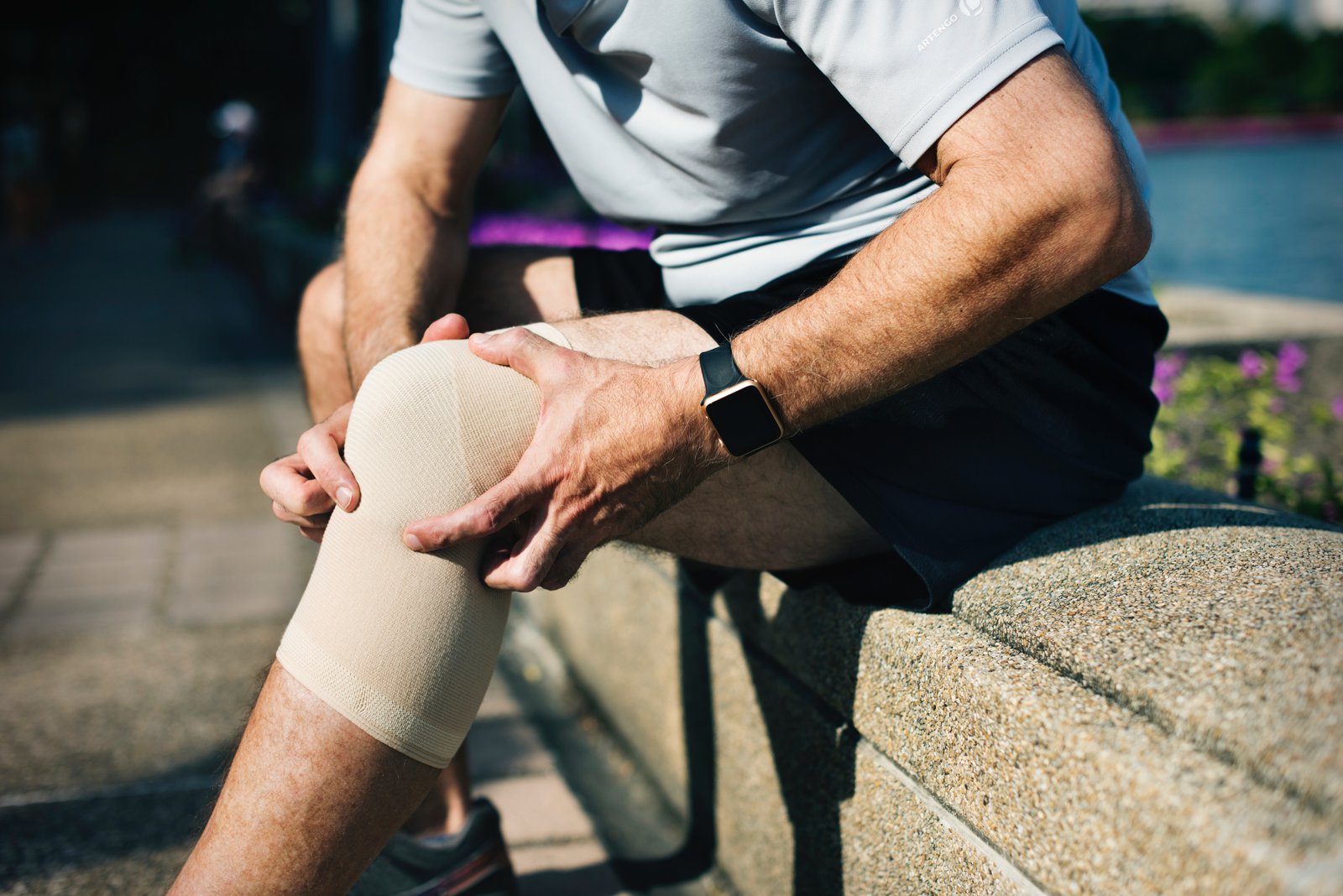 Findings: Analyzed were thirteen Cochrane Reviews, involving overall 206 trials with around 30,700 participating people [1]. Treatment was considered to be effective if it was able to reduce pain by at least half (at least 50%). There is strong evidence that diclofenac Emulgel, ketoprofen gel, piroxicam gel, and diclofenac plaster are effective for acute (strains and sprains) pain, helping to reduce the pain by at least half over about a week in around 1 in 2 to 1 in 5 people that are treated. It is important to consider that if someone does not experience improvement from one of the treatments, there is still a good chance that some of the other listed treatments might help. For hand and knee osteoarthritis (chronic pain) topical diclofenac and topical ketoprofen (both of which belong to the group of nonsteroidal anti‐inflammatory drugs, NSAIDs [2]) rubbed on the skin for at least 6 to 12 weeks help to reduce pain by at least half in around 1 in 5 to 1 in 10 people that are treated. For postherpetic neuralgia (another kind of chronic pain), a single topical application of high‐concentration capsaicin (compound derived from chili peppers) can reduce pain by at least half in around 1 in 12 people for 8 to 12 weeks. Serious side effects of the discussed topical painkillers were not common. Chronic treatment with capsaicin and diclofenac resulted in mild local side events (such as itching or rash) in some of the treated people.
References
1 Derry, S., Wiffen, P.J., Kalso, E.A., Bell, R.F., Aldington, D., Phillips, T., Gaskell, H. and Moore, R.A. (2017) Topical Analgesics for Acute and Chronic Pain in Adults – an Overview of Cochrane Reviews. Cochrane Database of Systematic Reviews, John Wiley & Sons, Ltd. https://doi.org/10.1002/14651858.CD008609.pub2.
2 Rao, P. and Knaus, E.E. (2008) Evolution of Nonsteroidal Anti-Inflammatory Drugs (NSAIDs): Cyclooxygenase (COX) Inhibition and Beyond. Journal of pharmacy & pharmaceutical sciences : a publication of the Canadian Society for Pharmaceutical Sciences, Societe canadienne des sciences pharmaceutiques, 11, 81s–110s. http://www.ncbi.nlm.nih.gov/pubmed/19203472.
Keywords: #DoesItWorkSummary, topical painkillers, acute pain, chronic pain, capsaicin, ostherpetic neuralgia, nonsteroidal anti‐inflammatory drugs, NSAIDs, diclofenac Emulgel, ketoprofen gel, piroxicam gel, diclofenac plaster, neuropathic pain, osteoarthritis of hand or knee.
Join for free INPST as a member
The International Natural Product Sciences Taskforce (INPST) maintains up-to-date lists with conferences, grants and funding opportunities, jobs and open positions, and journal special issues with relevance for the area of phytochemistry and food chemistry, pharmacology, pharmacognosy research, and natural product science.
Apply for the INPST 2018 Science Communication Award (Gold: 2000 USD / Silver: 1000 USD / Bronze: 500 USD)
Leave a comment: