Abstract
Hypercholesterolaemia is amongst the most common conditions encountered in the medical profession. It remains one of the key modifiable cardio-vascular risk factors and there have been recent advances in the risk strati-fication methods and treatment options available. In this review, we provide a background into hypercholesterolaemia for non-specialists and consider the merits of the different risk assessment tools available. We also provide detailed considerations as to: i) when to start treatment, ii) what targets to aim for and iii) the role of low density lipoprotein cholesterol.
Full text access
Soran H, Adam S, Mohammad JB, et al. Hypercholesterolaemia – practical information for non-specialists. Archives of Medical Science : AMS. 2018;14(1):1-21. doi:10.5114/aoms.2018.72238.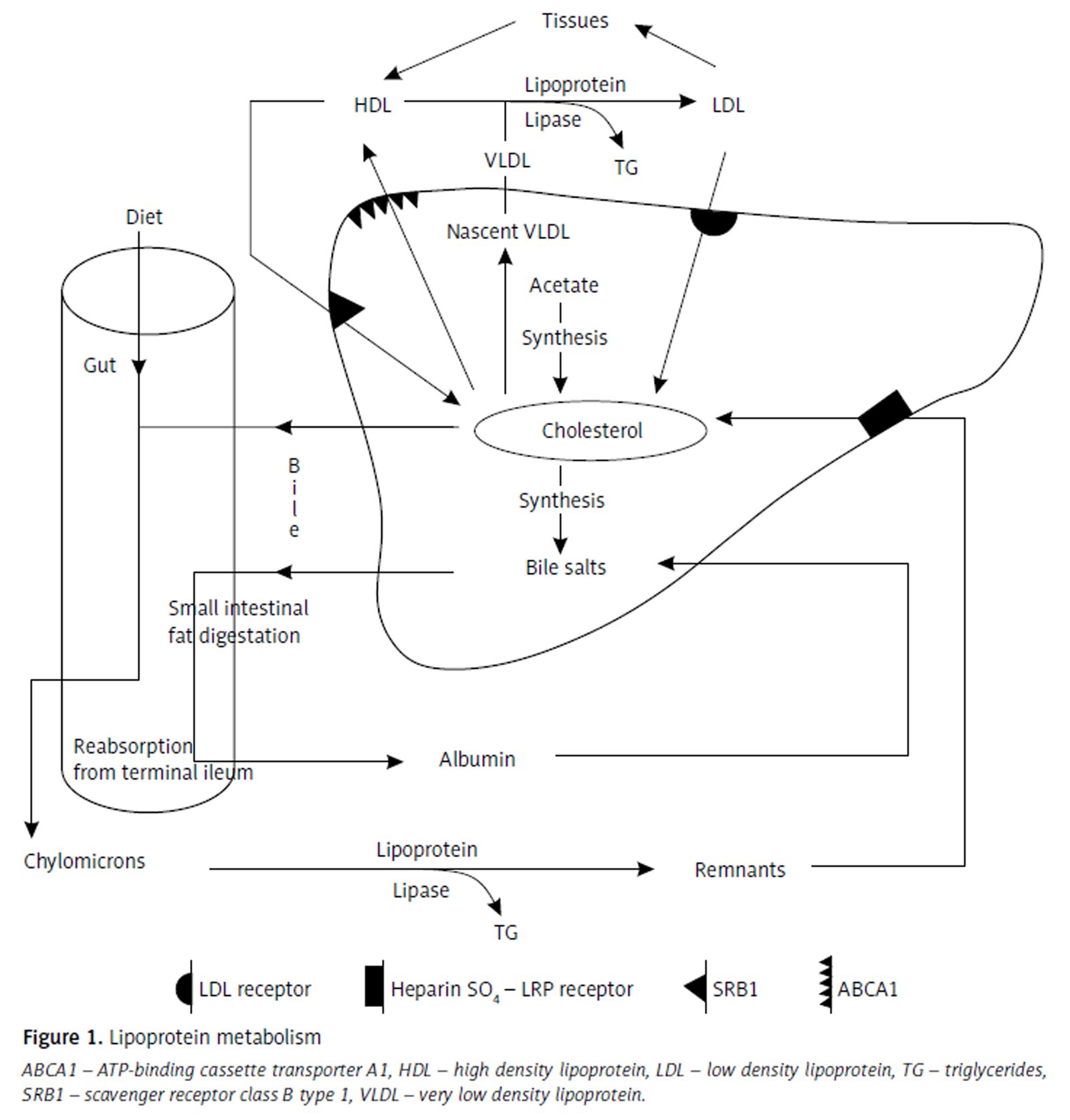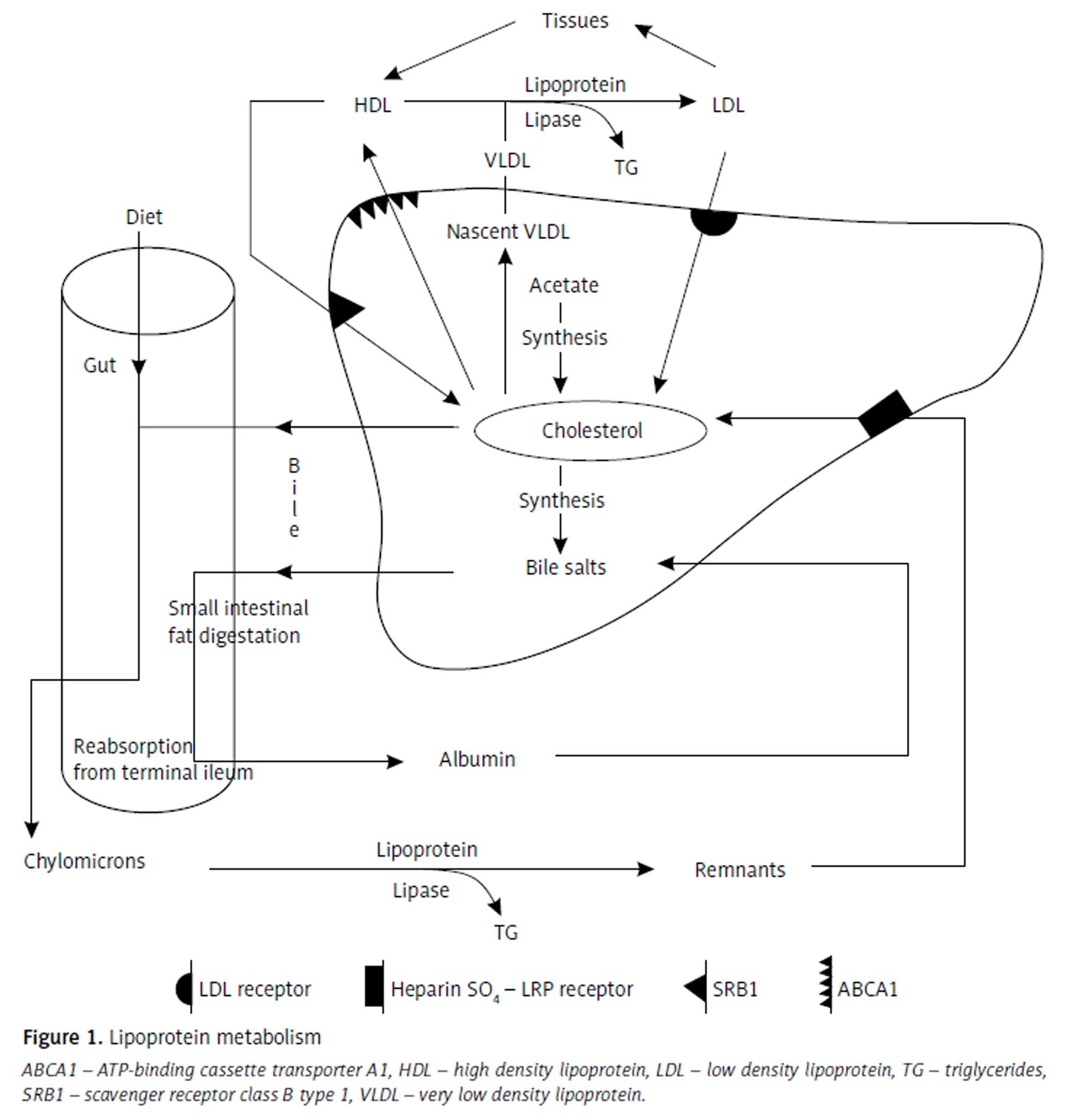 Keywords: cardiovascualr risk, hypercholesterolaemia, lipid disorders, low density lipoprotein cholesterol, practical recommendations, guidelines hypercholesterolaemia.
Join for free INPST as a member
The International Natural Product Sciences Taskforce (INPST) maintains up-to-date lists with conferences, grants and funding opportunities, jobs and open positions, and journal special issues with relevance for the area of phytochemistry and food chemistry, pharmacology, pharmacognosy research, and natural product science.
Apply for the INPST 2018 Science Communication Award (Gold: 2000 USD / Silver: 1000 USD / Bronze: 500 USD)