GLOBE-PA Spotlight

GLOBE Program Association (GLOBE-PA) was initiated by NaturAI and International Natural Product Sciences Taskforce (INPST) as a NonProfit Organization to catalyze research and development activities around Natural Products through innovative research partnerships and knowledge and innovation assets sharing.
---
In the Distinguished Scientist series are introduced and honored GLOBE-PA professional members who have made extraordinary contributions to the launch of the organization.
---
Dr. Tanveer Alam was born in Bijnor, India in 1974. He received his Ph.D. in the field of Natural Product Chemistry from Jamia Hamdard, New Delhi, India in 2001. He immediately started his career as an Executive-R&D in a Flavour & Fragrances (Natural) Company, later he also managed R&D in different National & Multinational Natural Products related companies.
Read the entire GLOBE-PA Spotlight devoted to Dr. Alam
---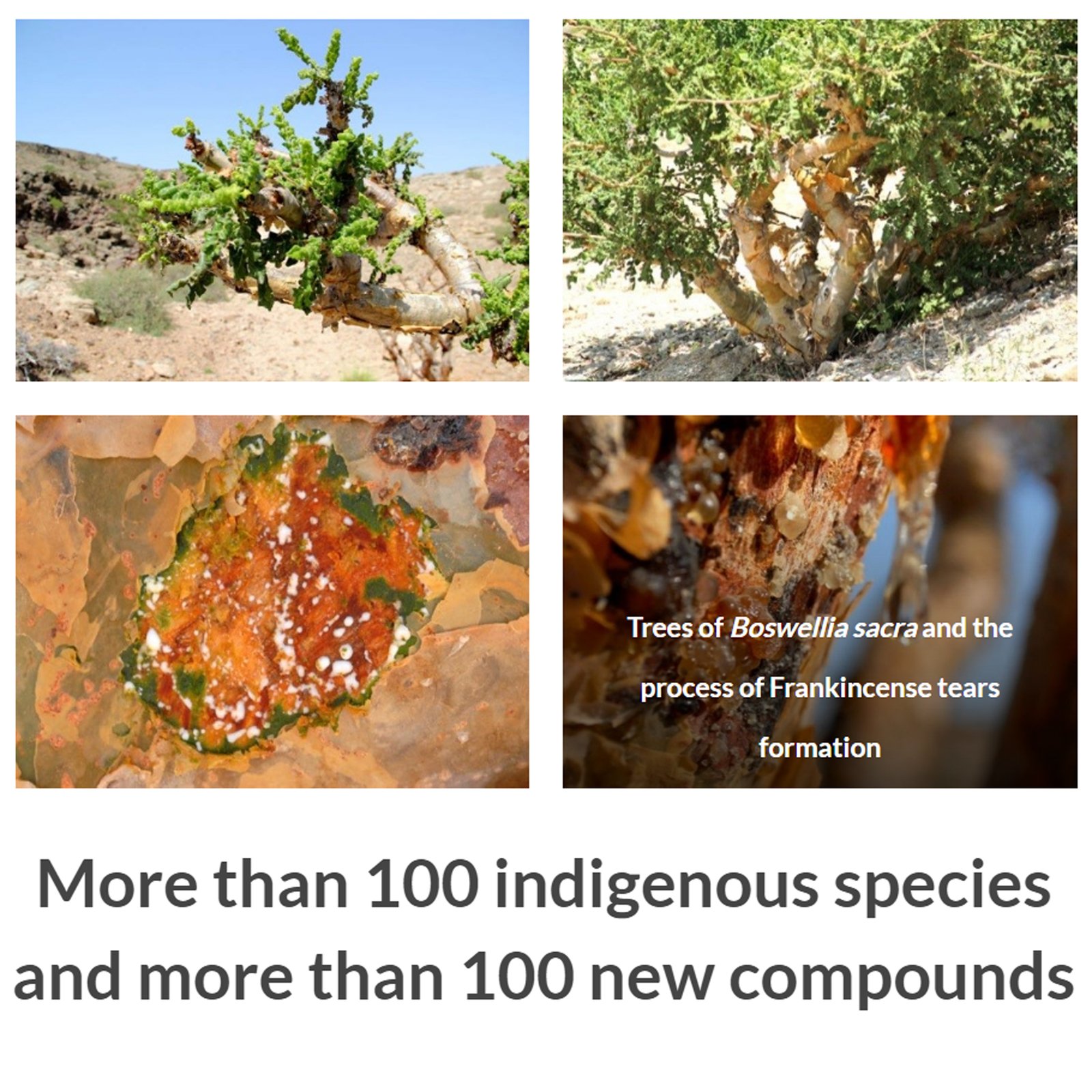 Join for free INPST as a member
The International Natural Product Sciences Taskforce (INPST) maintains up-to-date lists with conferences, grants and funding opportunities, jobs and open positions, and journal special issues with relevance for the area of phytochemistry and food chemistry, pharmacology, pharmacognosy research, and natural product science.