Scientists are increasingly embracing social media in their professional lives. Here, we look at the different platforms available to researchers and how social media engagement can positively influence their day-to-day work and scientific communication.
Reference
Social media for scientists. Nature Cell Biology, volume 20, page 1329 (2018).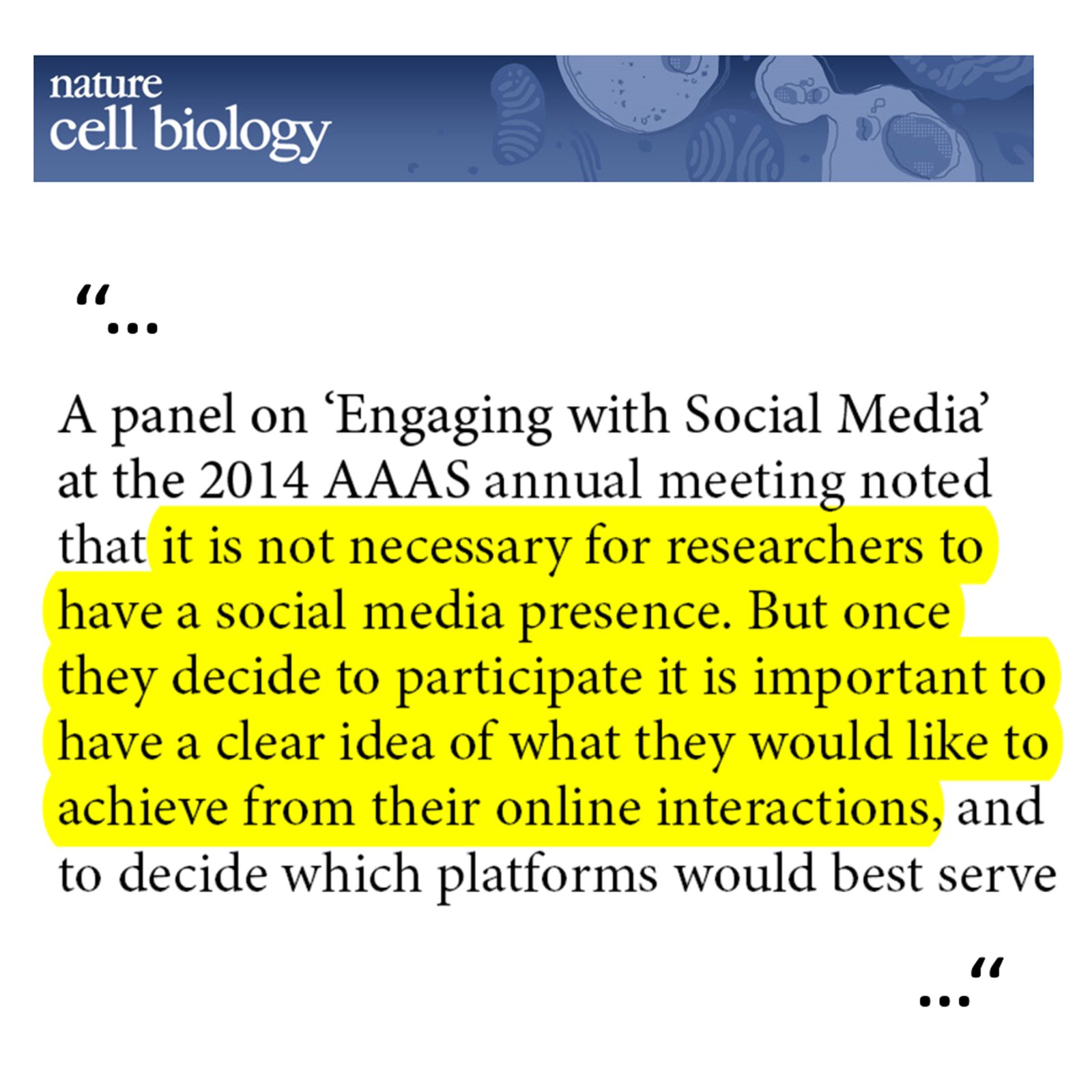 Keywords: social media for scientists, scientific communication, social media engagement.
Join for free INPST as a member
The International Natural Product Sciences Taskforce (INPST) maintains up-to-date lists with conferences, grants and funding opportunities, jobs and open positions, and journal special issues with relevance for the area of phytochemistry and food chemistry, pharmacology, pharmacognosy research, and natural product science.
Apply for the INPST 2018 Science Communication Award (Gold: 2000 USD / Silver: 1000 USD / Bronze: 500 USD)