By Yingnan Lei1, Dongdong Wang1, 2, 3*
Contribution participating in the INPST 2018 Science Communication Awards contest.
Cardiovascular diseases (CVDs) are the leading causes of disability and mortality worldwide. So, it is very interesting to develop novel treatment strategies as well as drugs against CVDs. Many natural products have been proven to be safe for human consumption throughout the world, and still represent an enormous pool for the discovery and development of new drugs. In recent decades, multiple research teams investigated the possible benefits of natural products and their active components against CVDs. Our group mainly focused on screening of natural products (including ginger [1]), among others) to prevent or treat cardiovascular diseases. Recently we published results linking ginger and macrophage cholesterol efflux, which is an important event in CVDs [1]. In this blog contribution, we will briefly present some highlights and major findings in our study.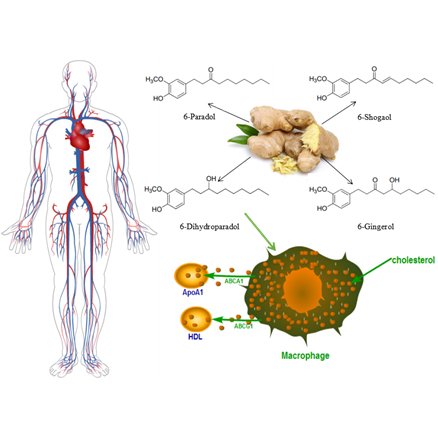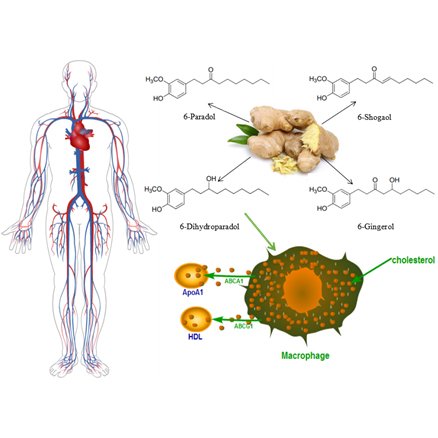 Continue reading "Possible antiatherogenic effects of the commonly used spice and flavoring agent, ginger"