We are looking for highly motivated and enthusiastic young scientists to join our research team that identifies and pharmacologically characterizes bioactive natural products, mainly in the context of cardiovascular diseases, metabolic disorders, inflammation and vascular biology.
The successful candidate holds a relevant degree in Molecular/Cellular Biology, Pharmacy, Biochemistry or a similar field.
Detailed information:
Organisation: the Department of Molecular Biology, Institute of Genetics and Animal Breeding of the Polish Academy of Sciences
Research field: Drug discovery targeting cardiovascular diseases
Application deadline: Until we recruit enough students
Location: Warsaw (the main working place) and Krakow in Poland, and Vienna in Austria
Job status: Full-time
Research group: The research group of Assistant Prof. Dr. Dongdong Wang at the Department of Molecular Biology, Institute of Genetics and Animal Breeding of the Polish Academy of Sciences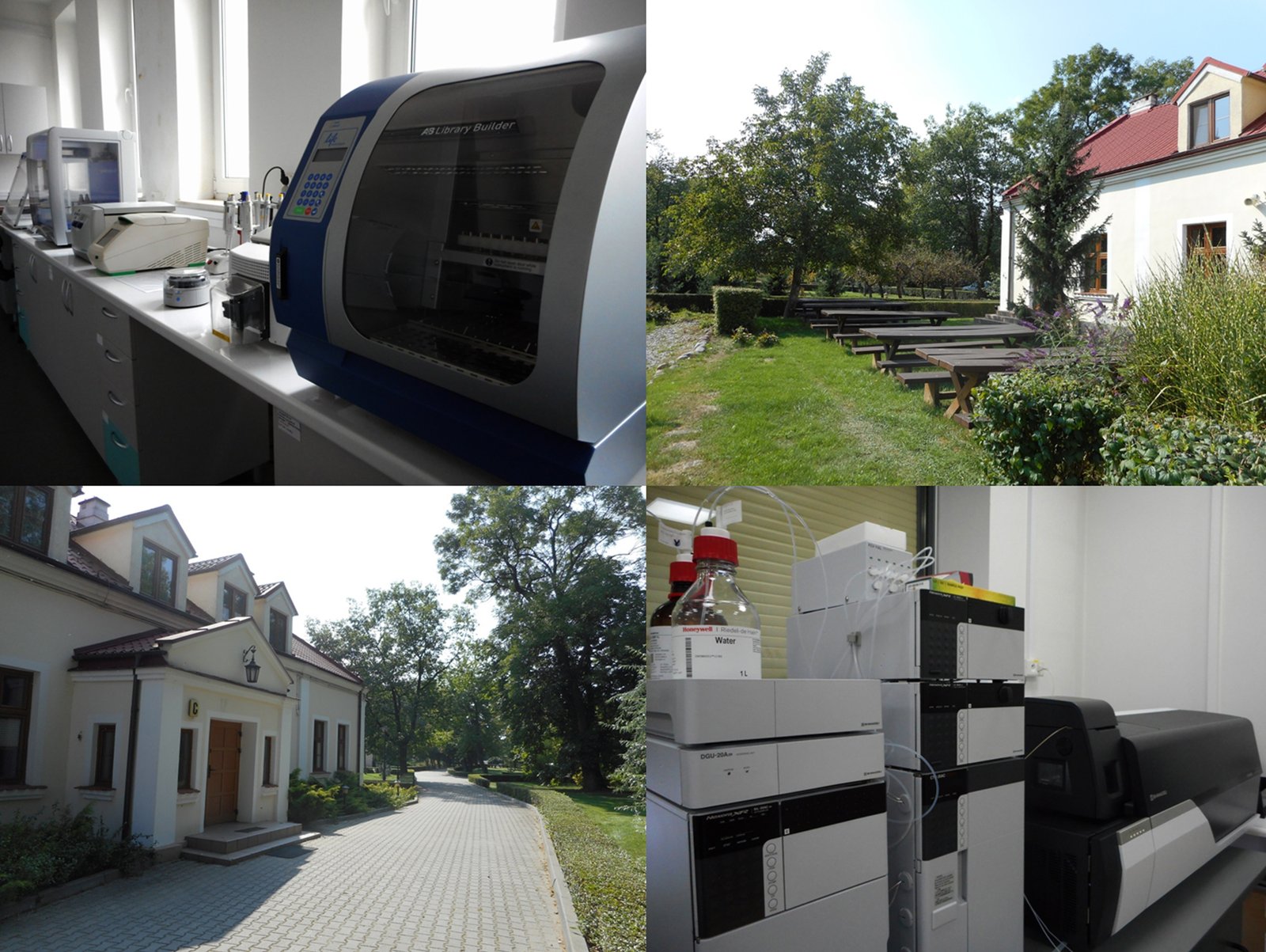 What do we ask?
(1) You have a master's degree in molecular biology, biochemistry, pharmacology, natural products (or related);
(2) Interest or previous experience in standard cellular and molecular biological work (Western blot, RT-qPCR et al.) is desired;
(3) Keen Interest in the field of atherosclerosis, or in drug discovery and pharmacological characterisation of biologically active natural products and/or their molecular targets might offer an advantage.
(4) Very good English communication skills are expected, good Polish language skills are welcome. Non-native speakers of English are required to have IELTS 6.5 or above.
We expect high motivation, commitment and the ability to work reliably under pressure. We offer high scientific quality in our field, very well equipped laboratories with an up-to date scientific environment, a range of interesting projects and an excellent working and social atmosphere within the group and the department.
The Institute of Genetics and Animal Breeding of the Polish Academy of Sciences aims at increasing the employment of women in both managing and academic positions and therefore invites applications from qualified female candidates. In the case of equal qualification female applicants will be given preference.
How to apply:
An application must be supported by the following documentation (all in one PDF file):
(1) Cover letter stating the reasons for applying;
(2) Curriculum vitae with a publication list;
(3) Description of research experience and motivation;
(4) Documentation of all university degrees received, preferably with a transcript of academic records;
(5) Names of at least two academic references;
Please sent your application to d.wang@ighz.pl
Only shortlisted candidates will be contacted for an interview.
Join for free INPST as a member
The International Natural Product Sciences Taskforce (INPST) maintains up-to-date lists with conferences, grants and funding opportunities, jobs and open positions, and journal special issues with relevance for the area of phytochemistry and food chemistry, pharmacology, pharmacognosy research, and natural product science.
Apply for the INPST 2018 Science Communication Award (Gold: 2000 USD / Silver: 1000 USD / Bronze: 500 USD)