We are looking for highly motivated and enthusiastic young scientists to join our research team TECHNOLOGY DEVELOPMENT OF HUMAN GENE EDITING FOR DISEASE MODELING AND GENE THERAPY.
The successful candidate holds a relevant degree in Biotechnology/Molecular/Cellular Biology, Biochemistry or a similar.
Detailed information:
Organisation: Center for Preclinical Technologies (CePT), Warsaw Medical University, Poland
Research field: Human Stem Cell Based Disease Modeling and Gene Editing
Application deadline: Until positions will be filled
Location: Warsaw, Poland, Campus Ochota (the main working place) and Berlin, Germany, MDC Campus (visiting)
Job status: Full-time
Research group: The TECHNOLOGY DEVELOPMENT RESEARCH UNIT of Assistant Prof. Dr. Hab. Eng. Pawel Lisowski at the Department of Medical Genetics, Center for Preclinical Technologies (CePT), Warsaw Medical University, Banacha 1B, 02-097 Warsaw, Poland
Project:
The candidate will exploit unknown/undiagnosed, rare, and ultra-rare human diseases with the special focus on neurological and neuropsychiatric disorders. This includes (1) CRISPR/Cas9 based engineering of patient-specific human induced pluripotent stem cells (hiPSCs) to correct or to introduce gene variants for disease modeling and gene therapies; (2) Cell fate reprogramming and differentiation of engineered human and patient specific induced pluripotent stem cells (hiPSCs) into patient-specific neurons of interest in combination with extensive phenotyping (Cellular parameters, RNA-seq, DNA methylation profiling) along the neuronal lineage to unravel diseased phenotypes.
Implemented technologies in the project cover also: (1) enhancing precise genome engineering for gene therapy by manipulation of DNA repair pathways combined with the inhibition of the key NHEJ regulators, (2) upregulation of the HDR proteins and modifications of the repair templates including further identification of factors shifting DSB repairs towards HDR pathway, and (3) searching for alternatives of HDR for in vivo genome editing in non-dividing cells as a tools for gene therapy.
More information about the research could be found at the lab website: http://www.functionalgenomics.pl/
What do we ask?
(1) You have a master's degree in biotechnology, biology, molecular biology, biochemistry, (or related);
(2) Interest or previous experience in standard cellular and molecular biological work (Western blot, qPCR etc.) is desired;
(3) one of the disciplines: functional genomics, genome-wide RNA-seq, DNA methylation, neuroscience, cell culture and maintenance, human induced prulipotent stem cells (hiPSCs), vector/plasmid molecular cloning or CRISPR/Cas9 based gene editing technologies are strong assets but not obligatory required.
(4) Good English communication skills are expected, good Polish language skills are welcome.
What do we expect – what we offer?
We expect high motivation and commitment in the field.
We offer interdisciplinary and patient-oriented research institute translating molecular research into applications such as prevention, diagnosis, and treatment of human diseases. We are supported by high-throughput technology platforms and core facilities for DNA/RNA sequencing, mass spectrometry, flow cytometry, confocal and two-photon microscopy, electron microscopy and magnetic resonance tomography, along with bioinformatics services and advanced data modeling. Moreover we focus on stem cell biology and neurological diseases combining high-throughput technologies, scientific expertise in proteome and metabolome analysis and bioinformatics. The resources comprise of Illumina/Solexa GA and HiSeq, sequencing machines, mass spectrometers as well as a computer clusters with two teraflops for global approaches to model systems and functional analyses of DNA, RNA, protein and metabolites. To realize translational research, we integrate partners contributing its expertise in molecular and systems biology and providing access to both animal models of human disease and state of the art high-throughput genomics, metabolomics, and proteomics technologies crucial for detailed molecular characterization of disease models and patients. The strengths of our patient-oriented research and the interconnection of state of the art medical care with basic and clinical research, teaching, and support for early-career clinicians and scientists. This structure generates essential knowledge of disease mechanisms, covering a broad range of chronic, common, rare, and acutely dangerous diseases. Through available phenotyping, biobanks and databanks, scientists have access to cohorts of well characterized patients gaining differentiated knowledge for research projects. We offer also an excellent working and social atmosphere within the group, the Department, Campus Ochota Warsaw including the MDC Campus visiting in the fascinating city of Berlin.
How to apply:
An application must be supported by the following documentation (all in one PDF file):
(1) Cover letter stating the reasons for applying, description of research experience and motivation;
(2) Curriculum vitae with a publication list;
(3) Documentation of university degrees received;
(4) Names of academic references.
Please send your application to pawel.lisowski@mdc-berlin.de
Shortlisted candidates will be contacted for an interview.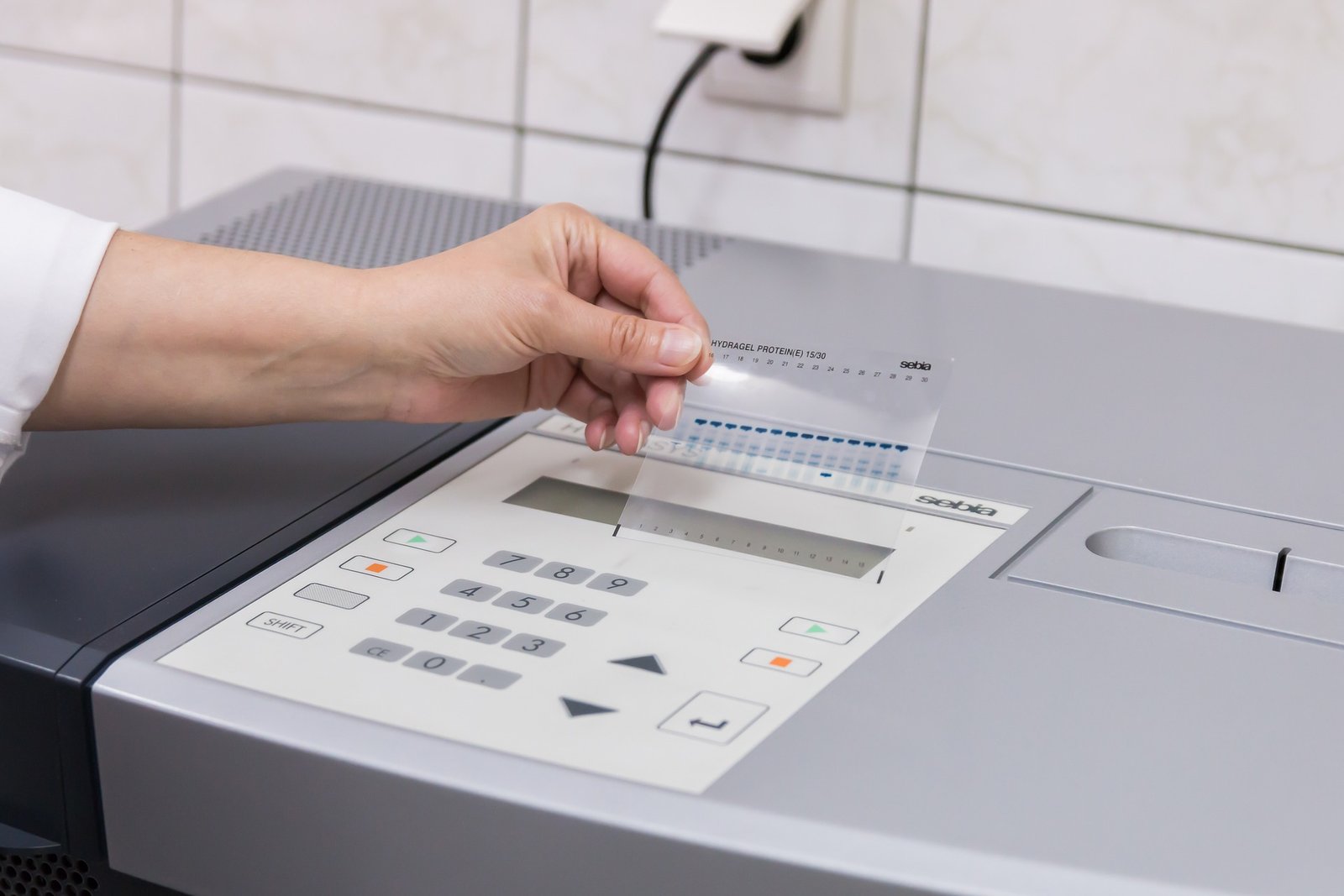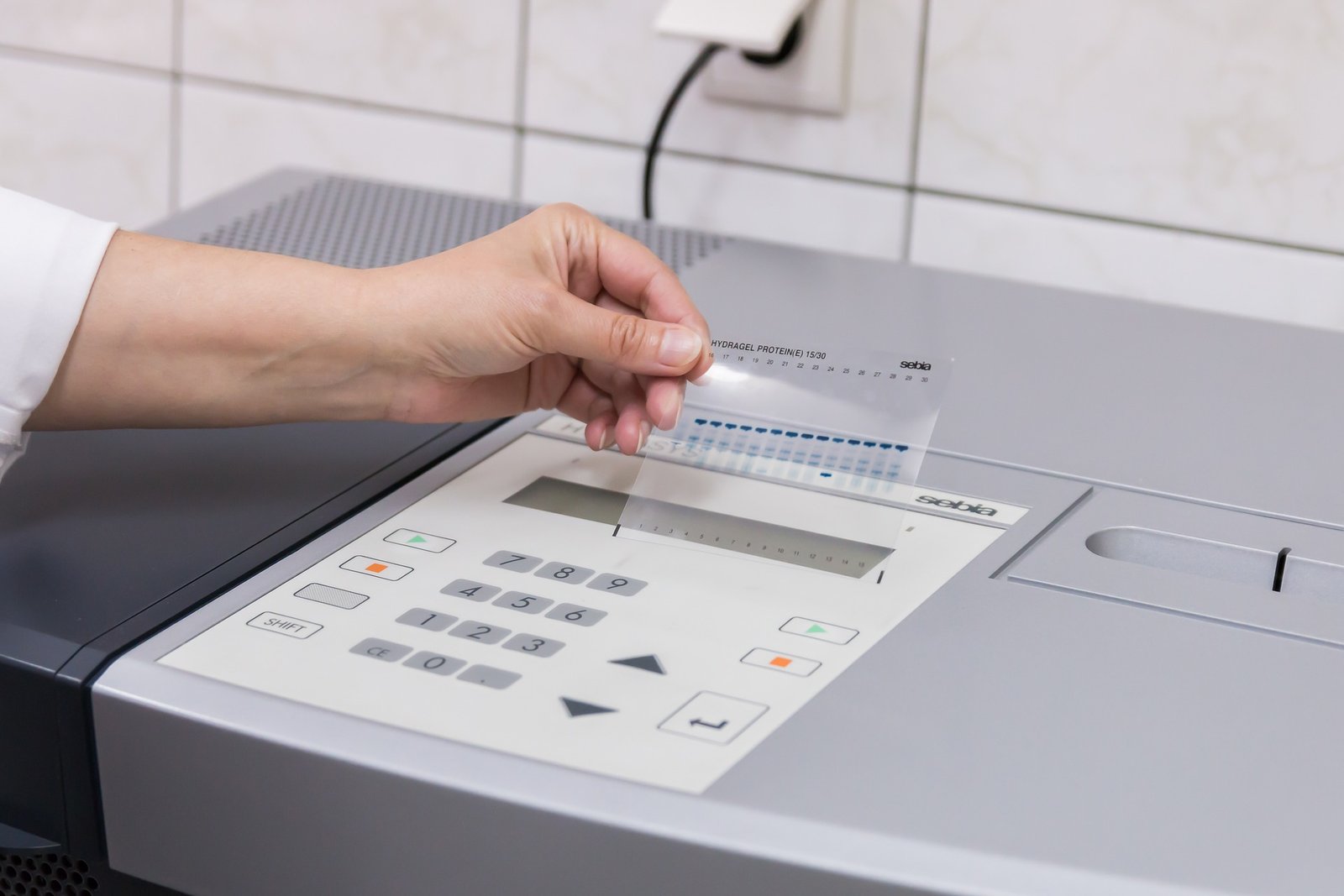 Keywords: molecular medicine, induced pluripotent stem cells, preclinical technologies, cept warsaw, warsaw medical university, gene editing.
Join for free INPST as a member
The International Natural Product Sciences Taskforce (INPST) maintains up-to-date lists with conferences, grants and funding opportunities, jobs and open positions, and journal special issues with relevance for the area of phytochemistry and food chemistry, pharmacology, pharmacognosy research, and natural product science.
Apply for the INPST 2018 Science Communication Award (Gold: 2000 USD / Silver: 1000 USD / Bronze: 500 USD)