RT @EddieRDMD: NEJM: Retrospective case-control study, n=109,254. For those aged <65yo with Covid Paxlovid had zero benefit. Some benefit for >65yo. Cost might have been $1.2 million to prevent just ONE hospitalization. Journal:
https://nejm.org/doi/full/10.1056/NEJMoa2204919?query=featured_home
Press:
https://apnews.com/article/covid-science-health-seniors-d8f6af66517054aae7fb27d1ecc6df66
@_atanas_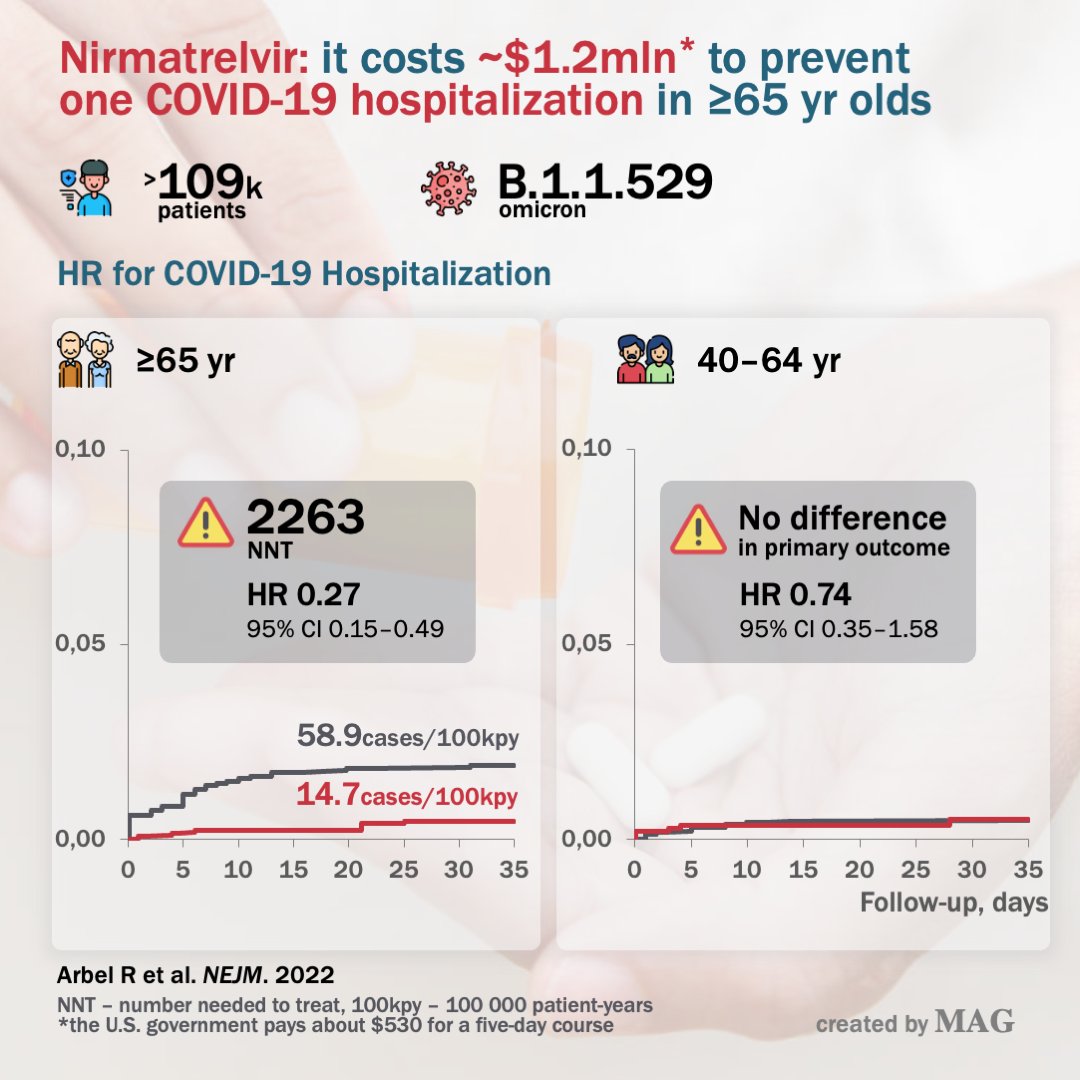 (Feed generated with FetchRSS)
Go to Source
Author: International Natural Product Sciences Taskforce
The International Natural Product Sciences Taskforce (INPST) maintains up-to-date lists with conferences, grants and funding opportunities, jobs and open positions, and journal special issues with relevance for the area of phytochemistry and food chemistry, pharmacology, biotechnology, medicine and pharmacognosy research, and natural product science.
Join for free INPST as a member