RT @fab_ethnopharm: The plant lore around the mandrake goes back to ancient times. Kate Quarry and Lalita Kaplish root around for what has made this unremarkable-looking plant so magical.
https://wellcomecollection.org/articles/YjCgGhIAACAA3SSh
#INPST #DHPSP #ethnopharmacology #ancientmedicine @ExploreWellcome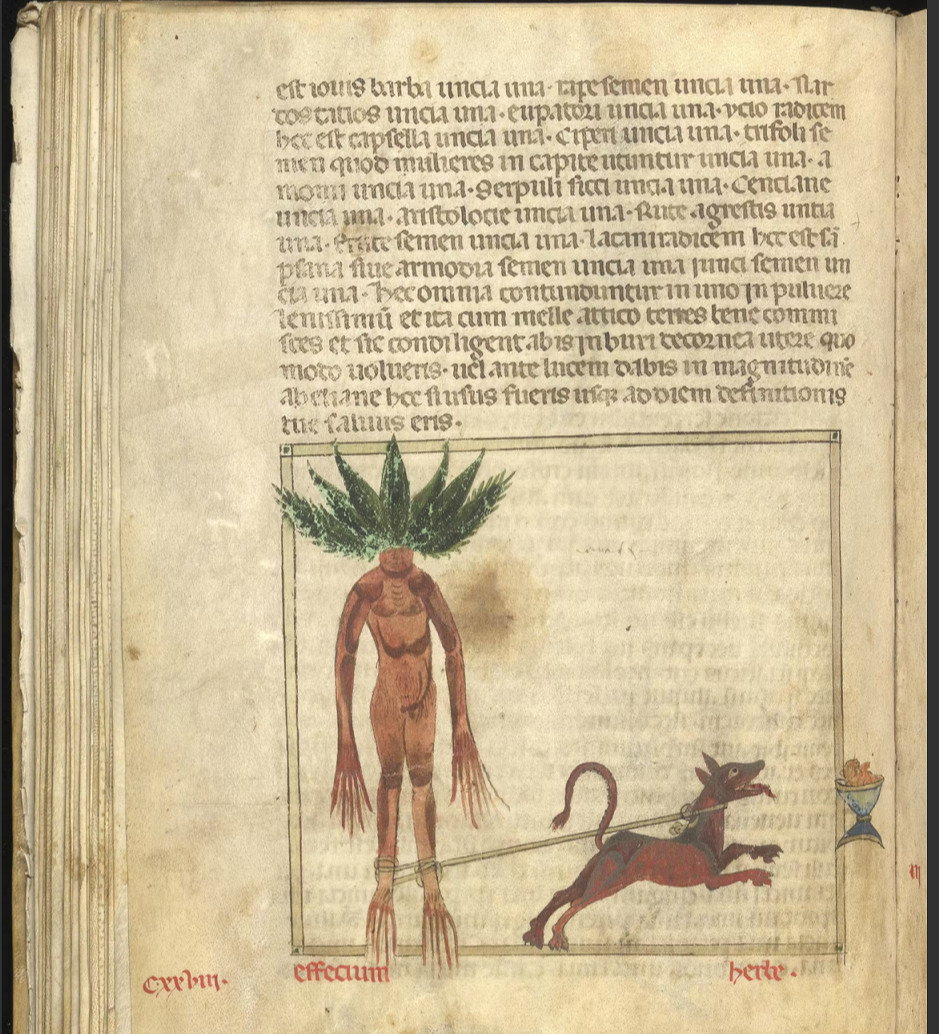 (Feed generated with FetchRSS)
Go to Source
Author: International Natural Product Sciences Taskforce
The International Natural Product Sciences Taskforce (INPST) maintains up-to-date lists with conferences, grants and funding opportunities, jobs and open positions, and journal special issues with relevance for the area of phytochemistry and food chemistry, pharmacology, biotechnology, medicine and pharmacognosy research, and natural product science.
Join for free INPST as a member