RT @heniek_htw: #SARSCoV2 infection significantly alters immune responses & innate & acquired immunity are differentially modulated in line with the clinical severity of disease. ⬆️ IL-10 levels in NK cells & reduction of CD3+ & CD8+ T cells in -> protective response against the harmful effect.
https://twitter.com/FrontImmunol/status/1564667151147233280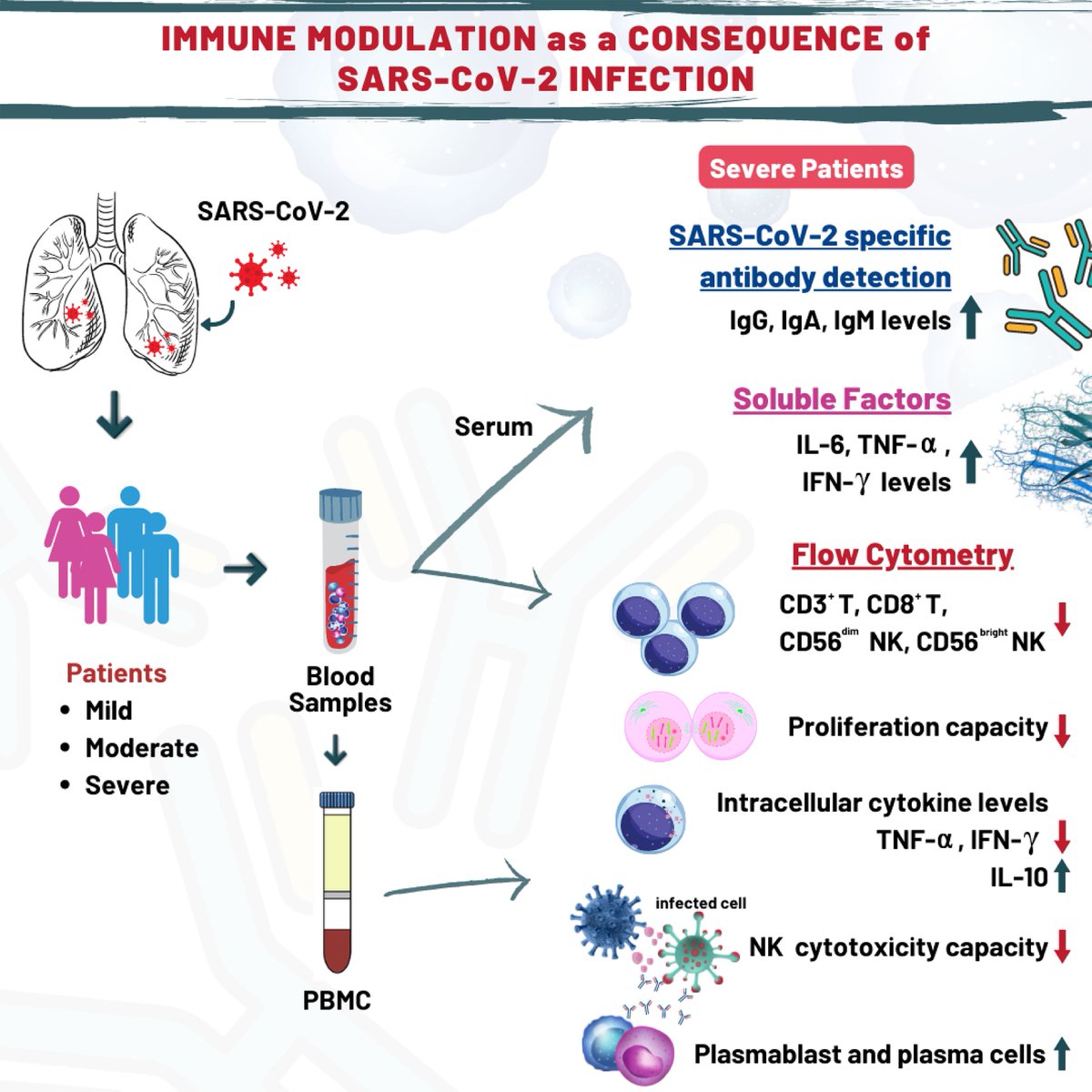 (Feed generated with FetchRSS)
Go to Source
Author: International Natural Product Sciences Taskforce
The International Natural Product Sciences Taskforce (INPST) maintains up-to-date lists with conferences, grants and funding opportunities, jobs and open positions, and journal special issues with relevance for the area of phytochemistry and food chemistry, pharmacology, biotechnology, medicine and pharmacognosy research, and natural product science.
Join for free INPST as a member