RT @heniek_htw: Schisandra & Muscle atrophy Mitochondrial biogenesis is regulated by gomisin G via Sirt 1/PGC-1α signaling pathway, targeting NRF1 & TFAM. Data suggest that gomisin G has a potential therapeutic effect on disuse muscle atrophy.
https://www.sciencedirect.com/science/article/pii/S0753332222007958
@HealthyFellow @Grimhood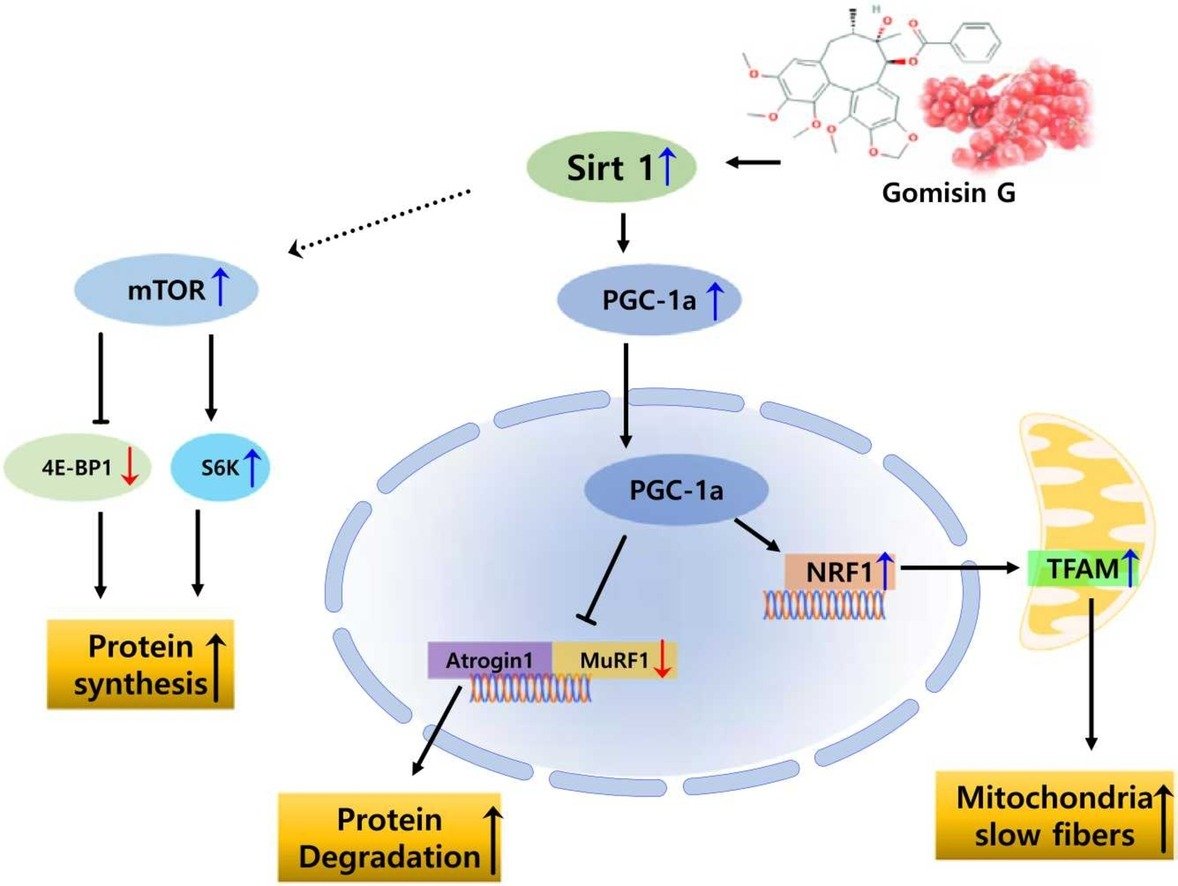 (Feed generated with FetchRSS)
Go to Source
Author: International Natural Product Sciences Taskforce
The International Natural Product Sciences Taskforce (INPST) maintains up-to-date lists with conferences, grants and funding opportunities, jobs and open positions, and journal special issues with relevance for the area of phytochemistry and food chemistry, pharmacology, biotechnology, medicine and pharmacognosy research, and natural product science.
Join for free INPST as a member