RT @heniek_htw: We demonstrate that infection-induced immunity provides more protection against COVID-19-related hospitalization than non-recent vaccine immunity, but less protection than booster vaccination. Vaccinating individuals with infection-induced immunity further enhances protection.
https://twitter.com/_atanas_/status/1517452473153302529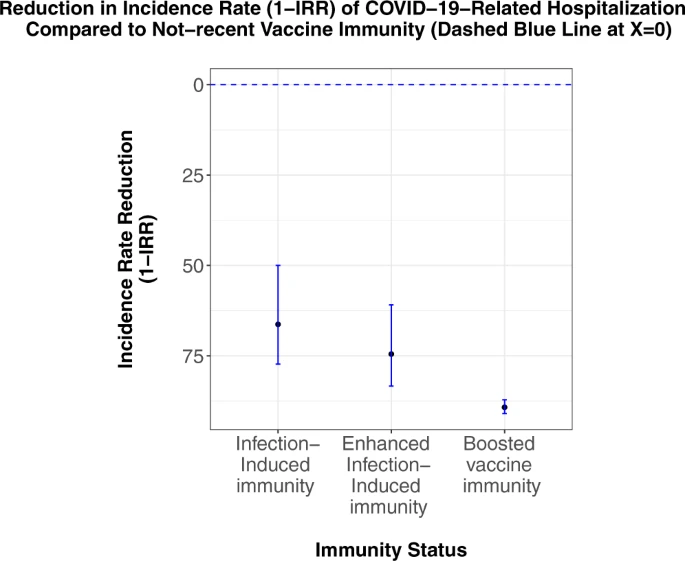 (Feed generated with FetchRSS)
Go to Source
Author: International Natural Product Sciences Taskforce
The International Natural Product Sciences Taskforce (INPST) maintains up-to-date lists with conferences, grants and funding opportunities, jobs and open positions, and journal special issues with relevance for the area of phytochemistry and food chemistry, pharmacology, biotechnology, medicine and pharmacognosy research, and natural product science.
Join for free INPST as a member