RT @maciejbanach: See the largest analysis (2.3 million consumers) on the #nutrivigilance #safety profile of #RYR. It shows that RYR is very safe and hopefully it helps @EFSA_EU to prepare a suitable #recommendations & that #nutraceuticals' safety #monitoring is important.
https://www.researchgate.net/publication/349624598_Postmarketing_Nutrivigilance_Safety_Profile_A_Line_of_Dietary_Food_Supplements_Containing_Red_Yeast_Rice_for_Dyslipidemia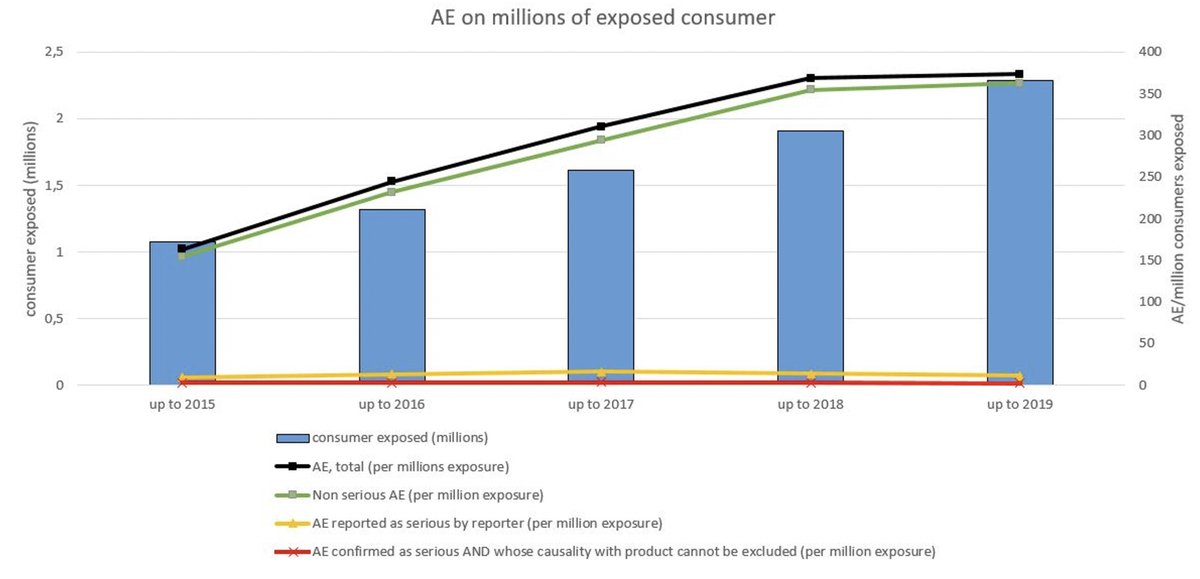 (Feed generated with FetchRSS)
Go to Source
Author: International Natural Product Sciences Taskforce
The International Natural Product Sciences Taskforce (INPST) maintains up-to-date lists with conferences, grants and funding opportunities, jobs and open positions, and journal special issues with relevance for the area of phytochemistry and food chemistry, pharmacology, biotechnology, medicine and pharmacognosy research, and natural product science.
Join for free INPST as a member