Abstract
Epidemiological studies have demonstrated that nutritional habits, like those based on high consumption of fruits and vegetables, have been associated with a longer life expectancy and a significant decrease in the incidence and prevalence of several chronic diseases with inflammatory basis, such as cardiovascular diseases (CVD). This beneficial activity has been related to the content of several bioactive compounds in fruit and vegetables, such as polyphenols. The cardioprotective effects of polyphenols have been linked mainly to its antioxidant properties; however, recent findings attribute its anti-atherosclerotic potential to modulate simultaneous signaling and mechanistic pathways. Emerging data suggest that polyphenols can regulate cellular lipid metabolism; vascular and endothelial function; haemostasis; as well as platelet function; which represent primary conditions for atherosclerotic plaque formation and development. This review presents the results of a selection of experimental studies and clinical trials regarding the atheroprotective effects of the most common dietary polyphenols.
Full text access
Santhakumar AB, Battino M, Alvarez-Suarez JM. Food ChemToxicol. 2018 Mar;113:49-65. doi: 10.1016/j.fct.2018.01.022. Epub 2018 Feb 2. Review. PubMed PMID: 29360556.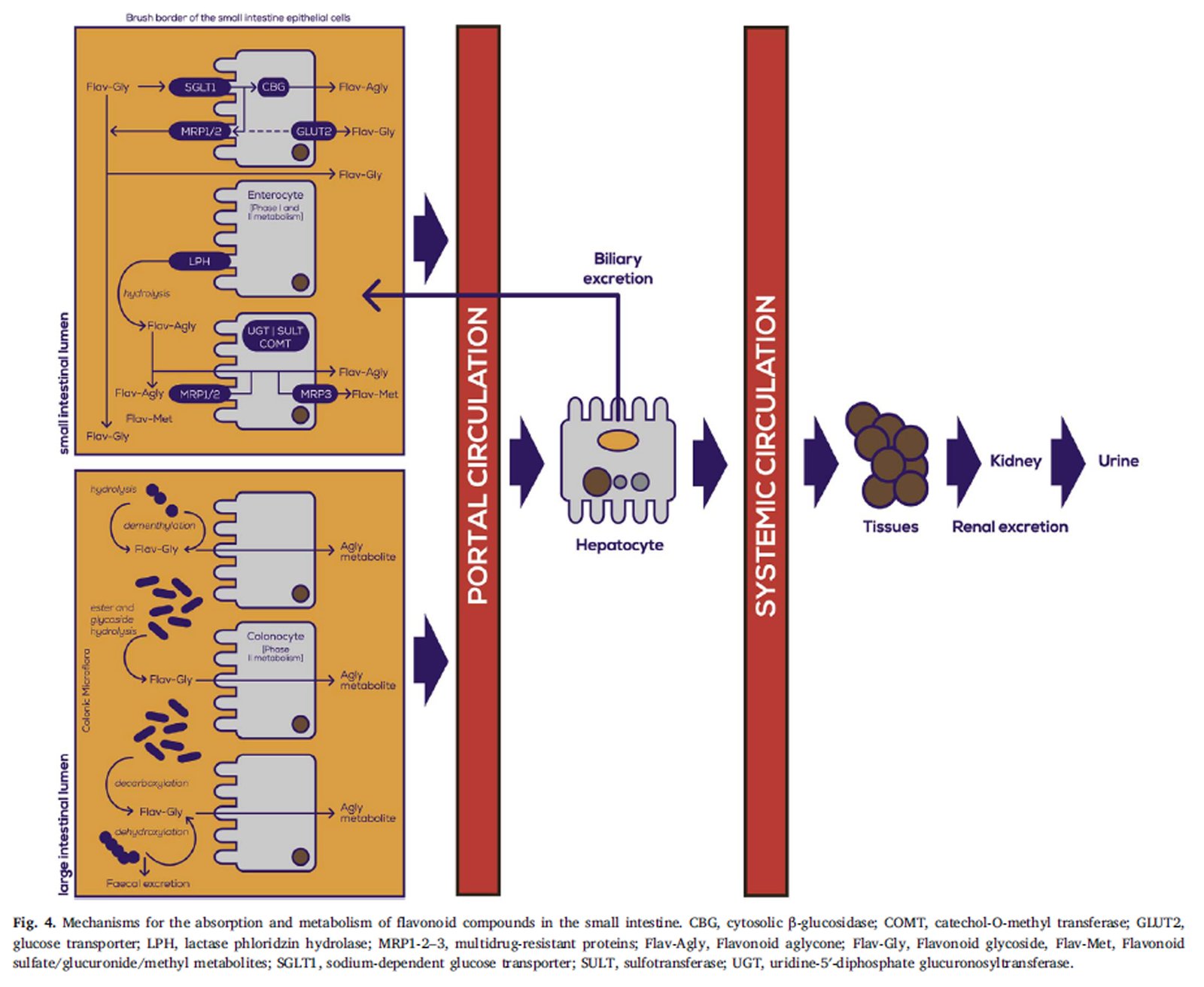 Keywords: Atherosclerosis, Polyphenols, Bioavailability, Platelet function, Cardiovascular disease, Polyphenols Bioavailability, Dietary polyphenols.
Join for free INPST as a member
The International Natural Product Sciences Taskforce (INPST) maintains up-to-date lists with conferences, grants and funding opportunities, jobs and open positions, and journal special issues with relevance for the area of phytochemistry and food chemistry, pharmacology, pharmacognosy research, and natural product science.