Abstract
Obesity leads to an inflammatory condition that is directly involved in the etiology of cardiovascular diseases, type 2 diabetes mellitus, and certain types of cancer. The classic inflammatory response is an acute reaction to infections or to tissue injuries, and it tends to move towards resolution and homeostasis. However, the inflammatory process that was observed in individuals affected by obesity and metabolic syndrome differs from the classical inflammatory response in certain respects. This inflammatory process manifests itself systemically and it is characterized by a chronic low-intensity reaction. The toll-like receptor 4 (TLR4) signaling pathway is acknowledged as one of the main triggers of the obesity-induced inflammatory response. The aim of the present review is to describe the role that is played by the TLR4 signaling pathway in the inflammatory response and its modulation by saturated and omega-3 polyunsaturated fatty acids. Studies indicate that saturated fatty acids can induce inflammation by activating the TLR4 signaling pathway. Conversely, omega-3 polyunsaturated fatty acids, such as eicosapentaenoic acid and docosahexaenoic acid, exert anti-inflammatory actions through the attenuation of the activation of the TLR4 signaling pathway by either lipopolysaccharides or saturated fatty acids.
Full text access
Rogero MM, Calder PC. Obesity, Inflammation, Toll-Like Receptor 4 and Fatty Acids. Nutrients. 2018 Mar 30;10(4). pii: E432. doi: 10.3390/nu10040432. Review. PubMed PMID: 29601492.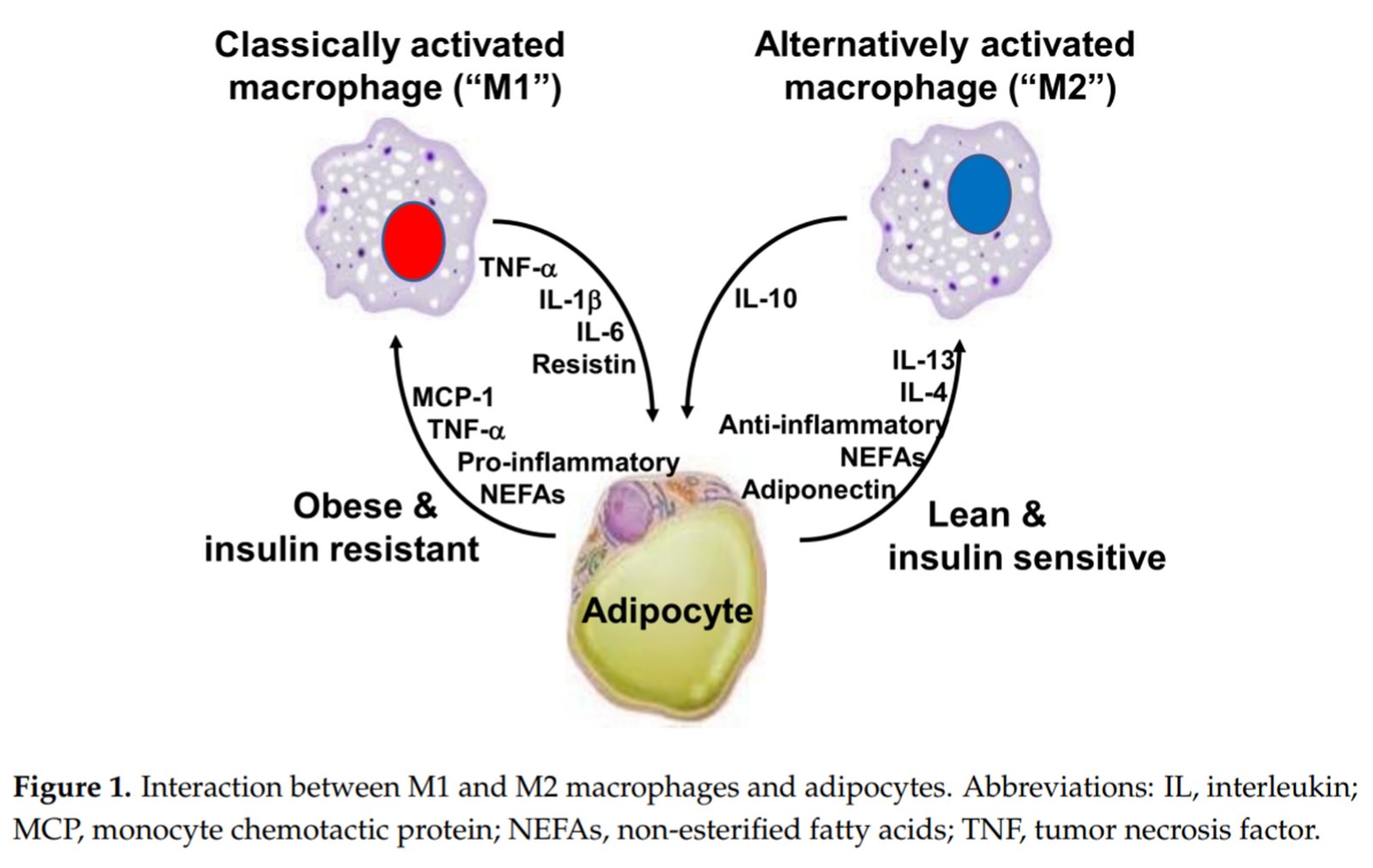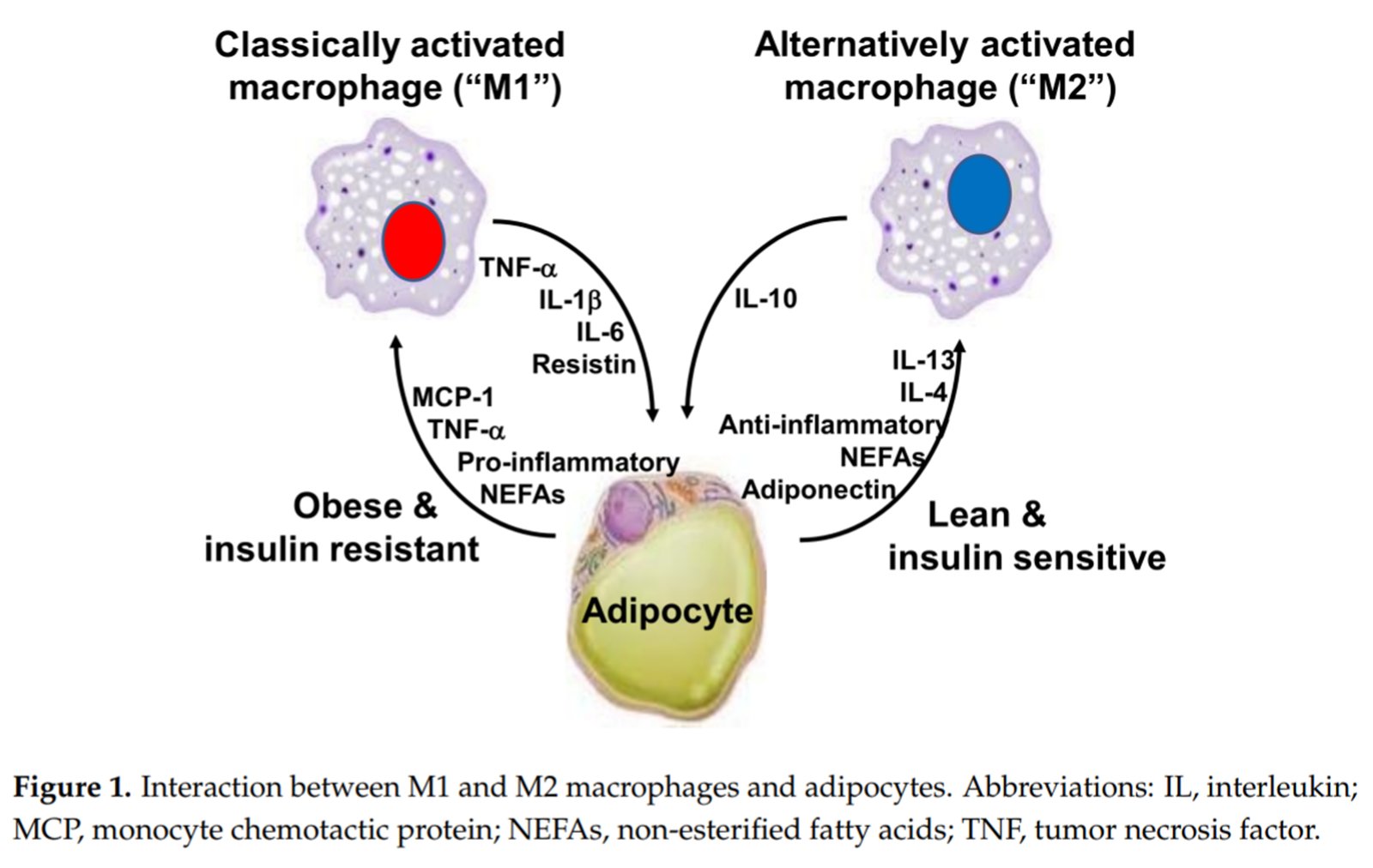 Keywords: fatty acids; inflammation; TLR4 signaling pathway; obesity; toll-like receptor 4; TLR4.
Join for free INPST as a member
The International Natural Product Sciences Taskforce (INPST) maintains up-to-date lists with conferences, grants and funding opportunities, jobs and open positions, and journal special issues with relevance for the area of phytochemistry and food chemistry, pharmacology, pharmacognosy research, and natural product science.
Apply for the INPST 2018 Science Communication Award (Gold: 2000 USD / Silver: 1000 USD / Bronze: 500 USD)