@HIDOE808 @radfordhighrams Thank you to the teachers at Radford who were instrumental to inspiring my daughter.




Heads up, she attends a university in the fall for bioengineering. Filling the ranks in science communication @_INPST @_atanas_ @EwingT_PhD pic.twitter.com/IrdWMwCcoa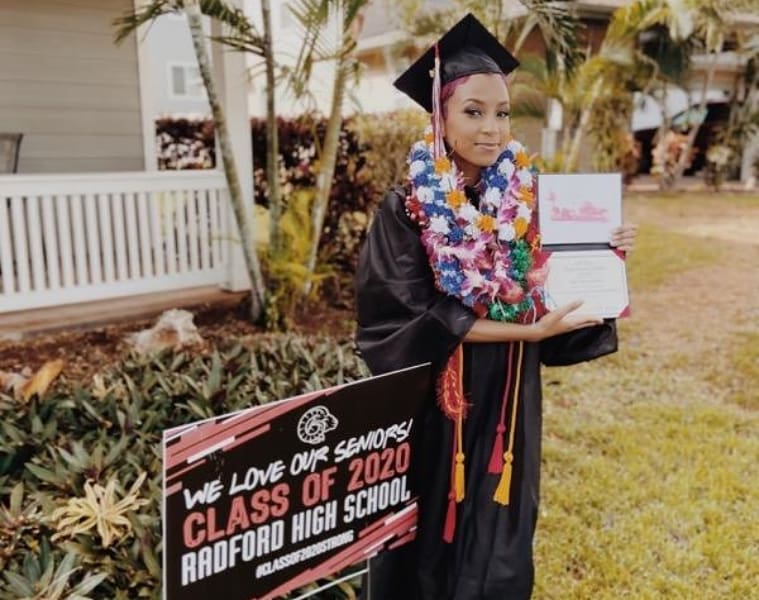 Go to Source
Author: (@SmootSienna)
The International Natural Product Sciences Taskforce (INPST) maintains up-to-date lists with conferences, grants and funding opportunities, jobs and open positions, and journal special issues with relevance for the area of phytochemistry and food chemistry, pharmacology, biotechnology, medicine and pharmacognosy research, and natural product science.
Join for free INPST as a member